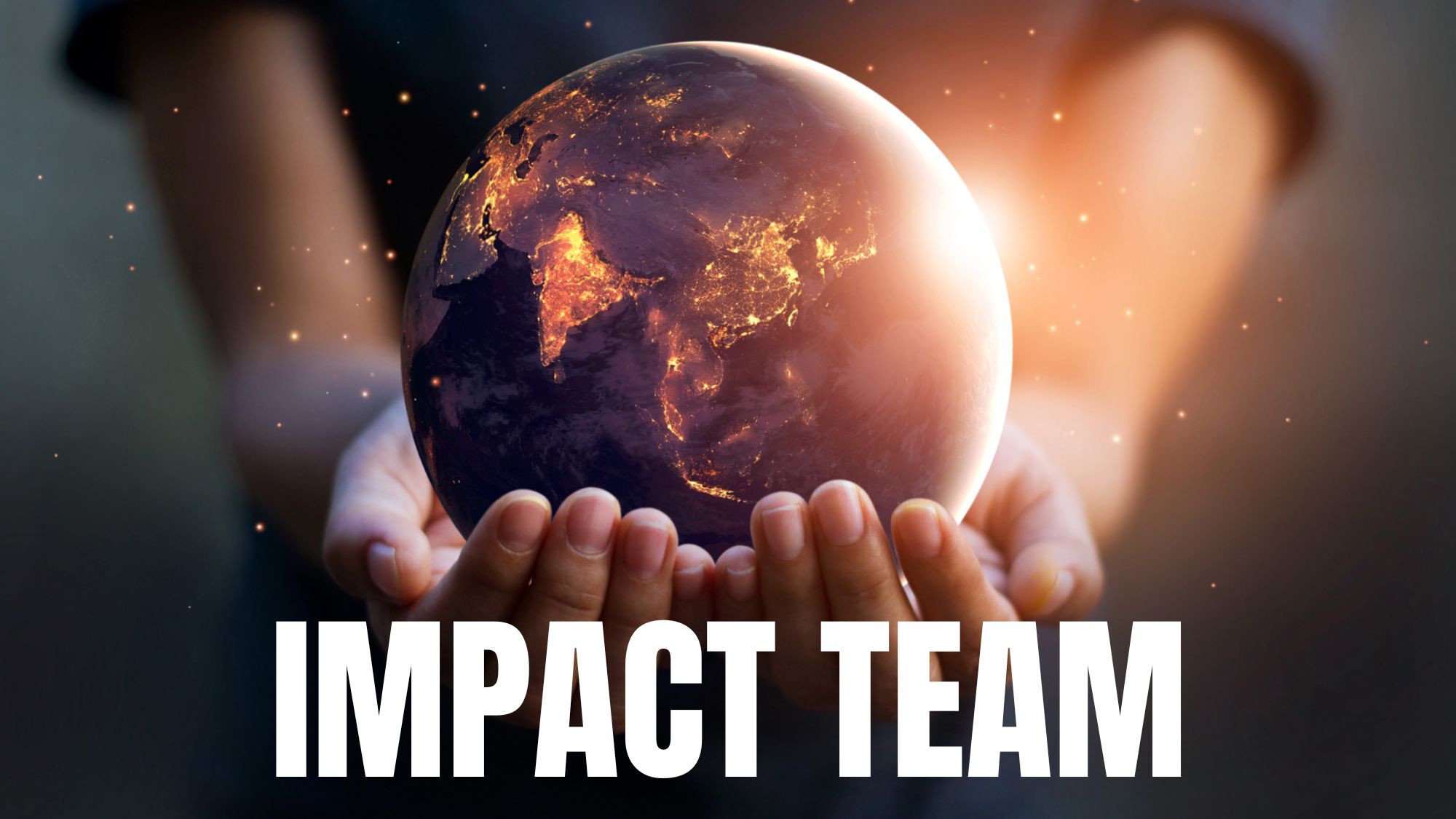 The Impact Team is a way for you to partner with Daystar Baptist Missions and be a catalyst for positive change around the world. With every donation that you make, you will play a pivotal role in transforming lives by helping us to spread the Gospel and make disciples. Our mission is clear; to make Christ followers wherever we have ministry. Your gift can help us share the message of hope, make disciples, and enlarge our ministry network.
We invite you to join the Impact Team by committing to give each month. With your commitment to become a faithful source of support, together we can make a lasting impact for eternity. Donations made to the Impact Team go directly to the general fund of Daystar Baptist Missions. These gifts allow us to continue the important behind-the-scenes work that supports our front-line missionaries. Examples of how your gifts will be used include missionary care, software and financial system upgrades, onboarding new missionaries, marketing and website upgrades, and much more. Our Director and office staff provide encouragement, accountability, leadership, and guidance to all of our missionary families. Your gift helps us to ensure that our missionaries are succeeding in their ministries.
Would you prayerfully consider joining the Impact Team today? Click the link below to set up a recurring gift that will help us each month. We encourage our Impact Team members to give via bank draft (ACH), which incurs less fees than giving via credit card. Impact Team members who sign up to give via ACH will receive a special welcome gift. Bronze members will receive a Daystar coffee mug. Silver Members will receive a Daystar polo. Gold members will receive a Daystar coffee mug, hat, and polo shirt. All Impact Team members will get quarterly email updates to see how their investment is making a difference around the world.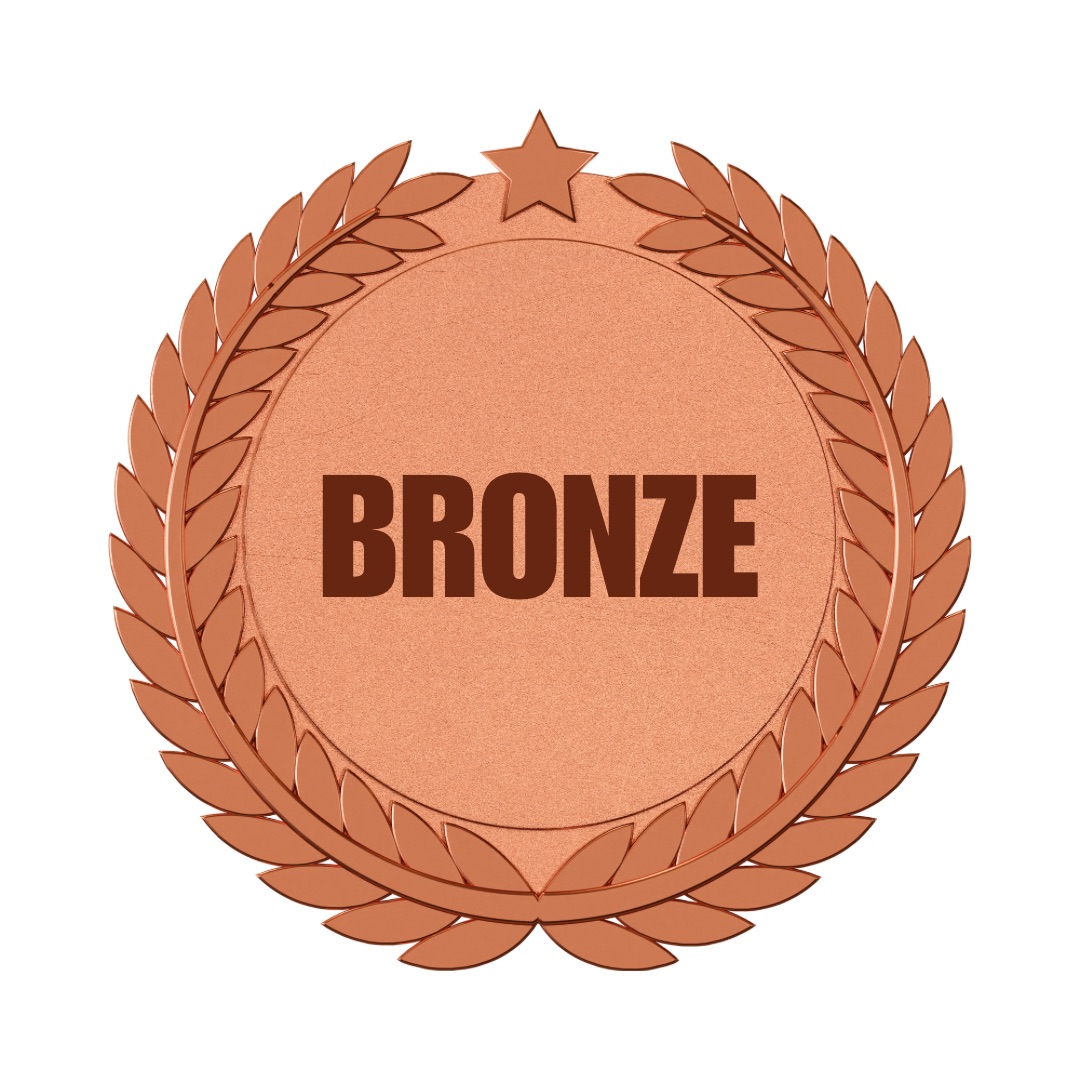 Bronze Level = $25 per month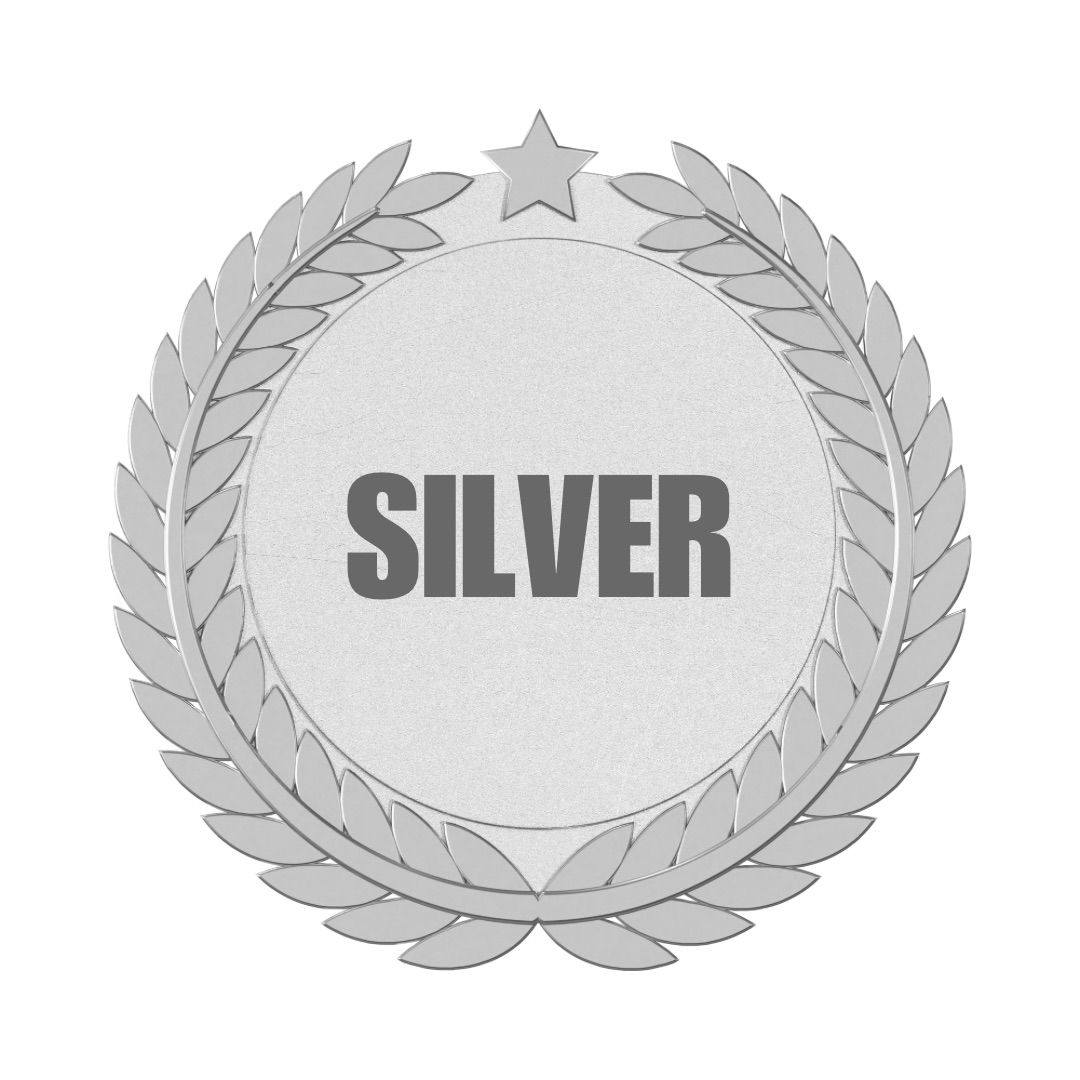 Silver Level = $50 per month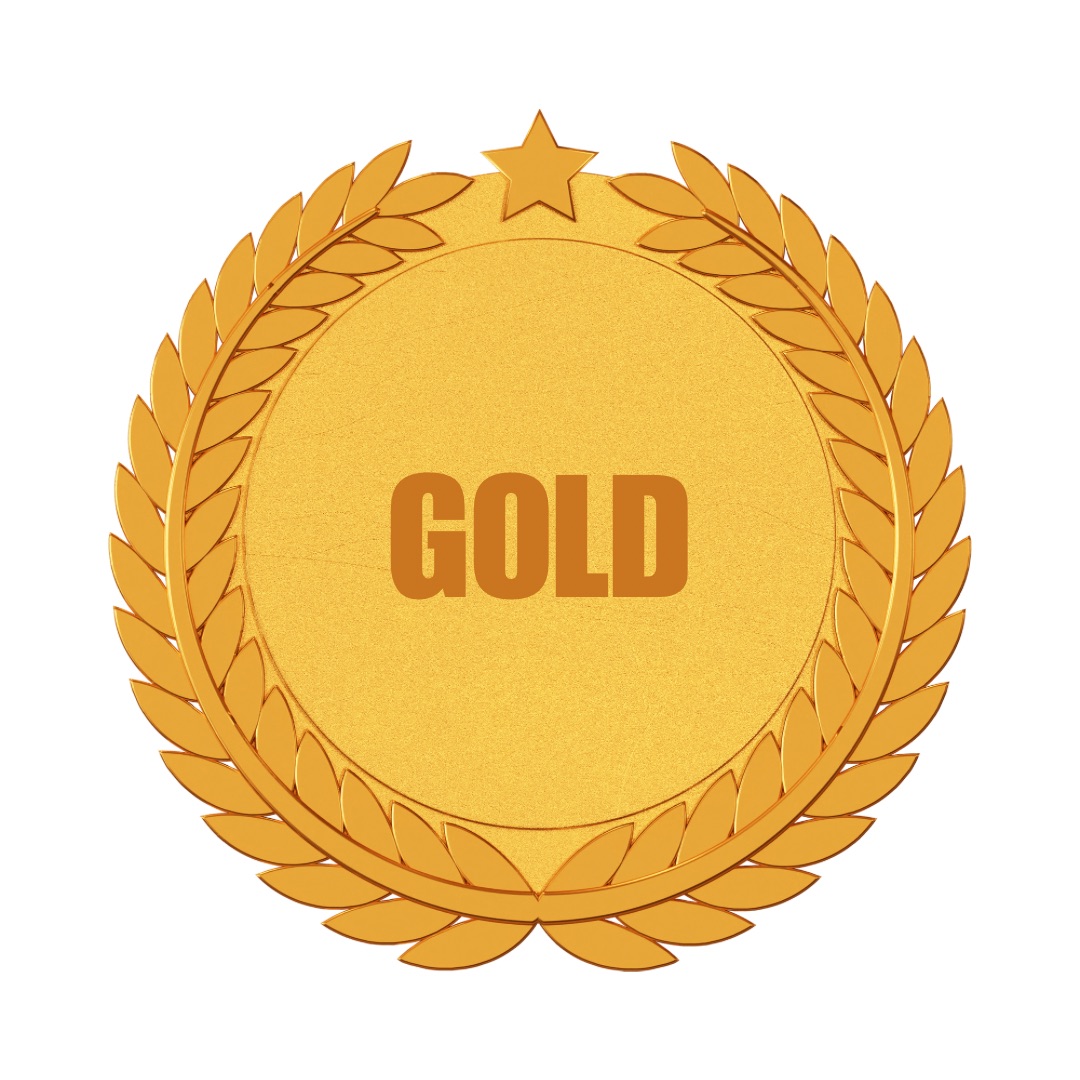 Gold Level = $100 per month
*You can also ask us about our Legacy Level giving.
We would be happy to discuss with you
how you can include Daystar Baptist Missions in your estate planning.