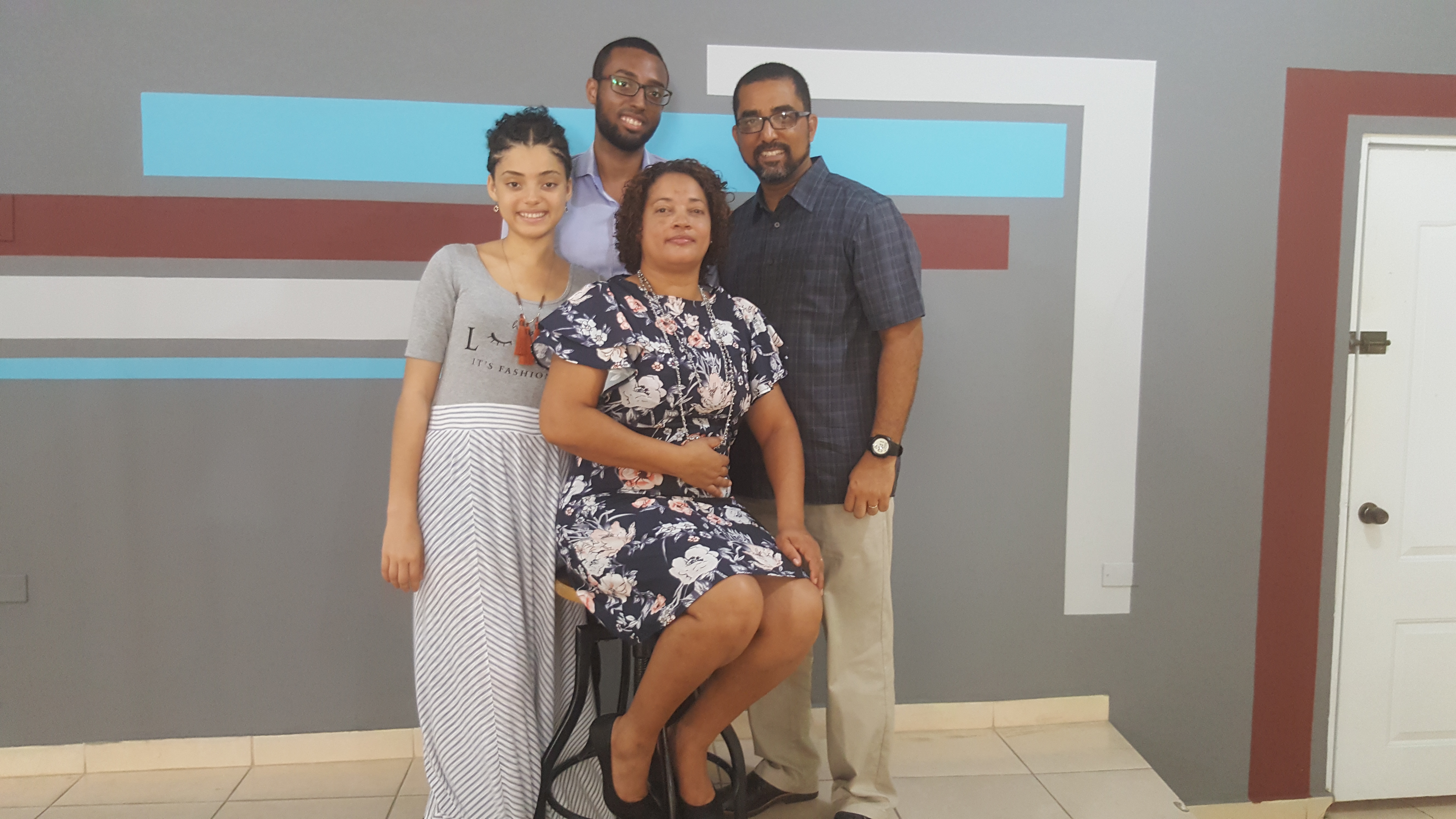 Mercedes Family
(Miguel, Noemi, Manases, Mercy)
After 15 years of experience in the ministry in the Dominican Republic and other parts of the world, we joined the Daystar team in San Pedro de Macoris in 2004. We helped in establishing a striving church (IBEM) in the city. From there, God lead us to the main city of the province La Altagracia, Higüey, in 2016 to establish what it is known today as Iglesia Gracia Abundante (Abundant Grace Church). We are looking to become a strong church in this city, helping the believers to grow and mature in Christ, being obedient to fulfill the Great Commission.
Newsletter:

New Year, Big Challenges





We are grateful to God for His blessings in 2018. It was a year to grow in Him and see materializing goals. We have concluded the year with a good group of firm and animated brothers and sisters in the Lord. The project "Abundant Grace Church" is slowly taking shape. More people continue to add and that's good, but it also brings more challenges.





As a church project, we have reached a point of growth in which we need to make changes in our meeting building to accommodate teaching areas for children and improve the hospitality of all.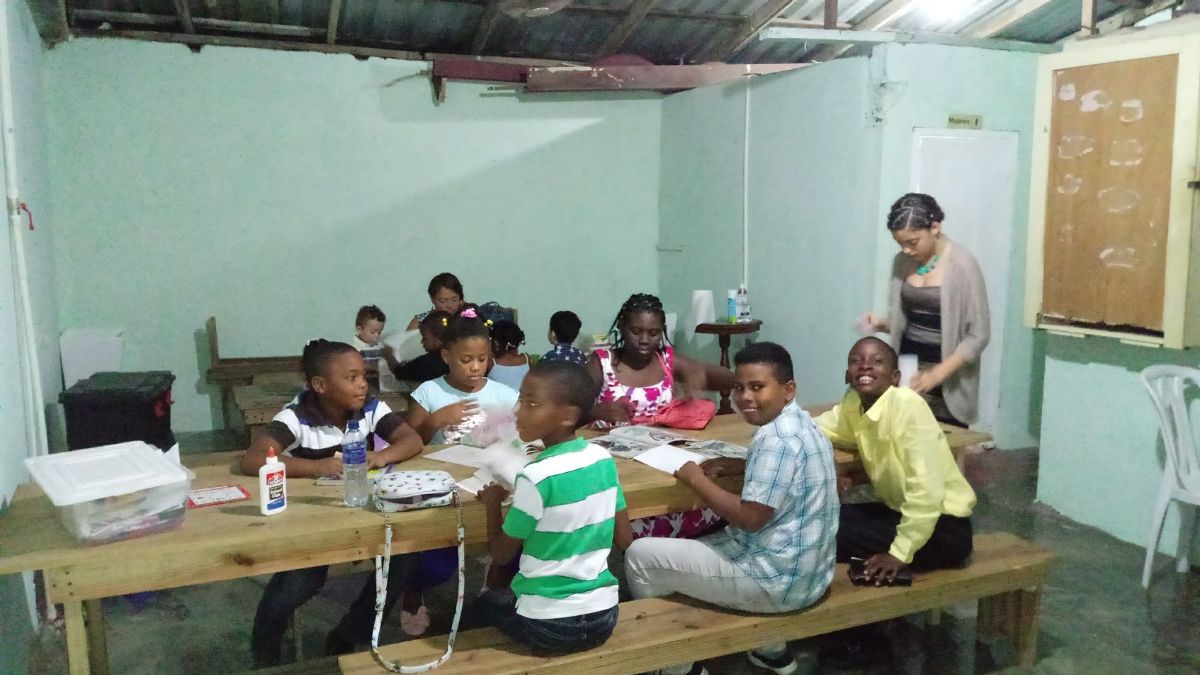 Area for the care of children. The roof is about to collapse due to its current poor condition.
However, we can not make those changes because the building does not belong to the church. We ask for help in prayers so that this year we can reach an agreement on the use of the place we are in and the property papers will be in the name of the church. In this way we can invest more wisely.
As a family we also have our challenges. Each day is an opportunity to see the faithfulness of God in His care and provision for us. Please help us by praying for the economic provision in three aspects for this year: health insurance ($1,880), school year for Mercy ($1,080) and payment of our vehicle ($3,900). There is nothing impossible for God.
We always give thanks to the Lord for you, beloved brothers, sisters and churches, who faithfully support us in prayer and offering sacrificially so that we can continue to focus on His work. May God pour out abundant blessings in this year 2019 to continue to be useful instruments in His hands.