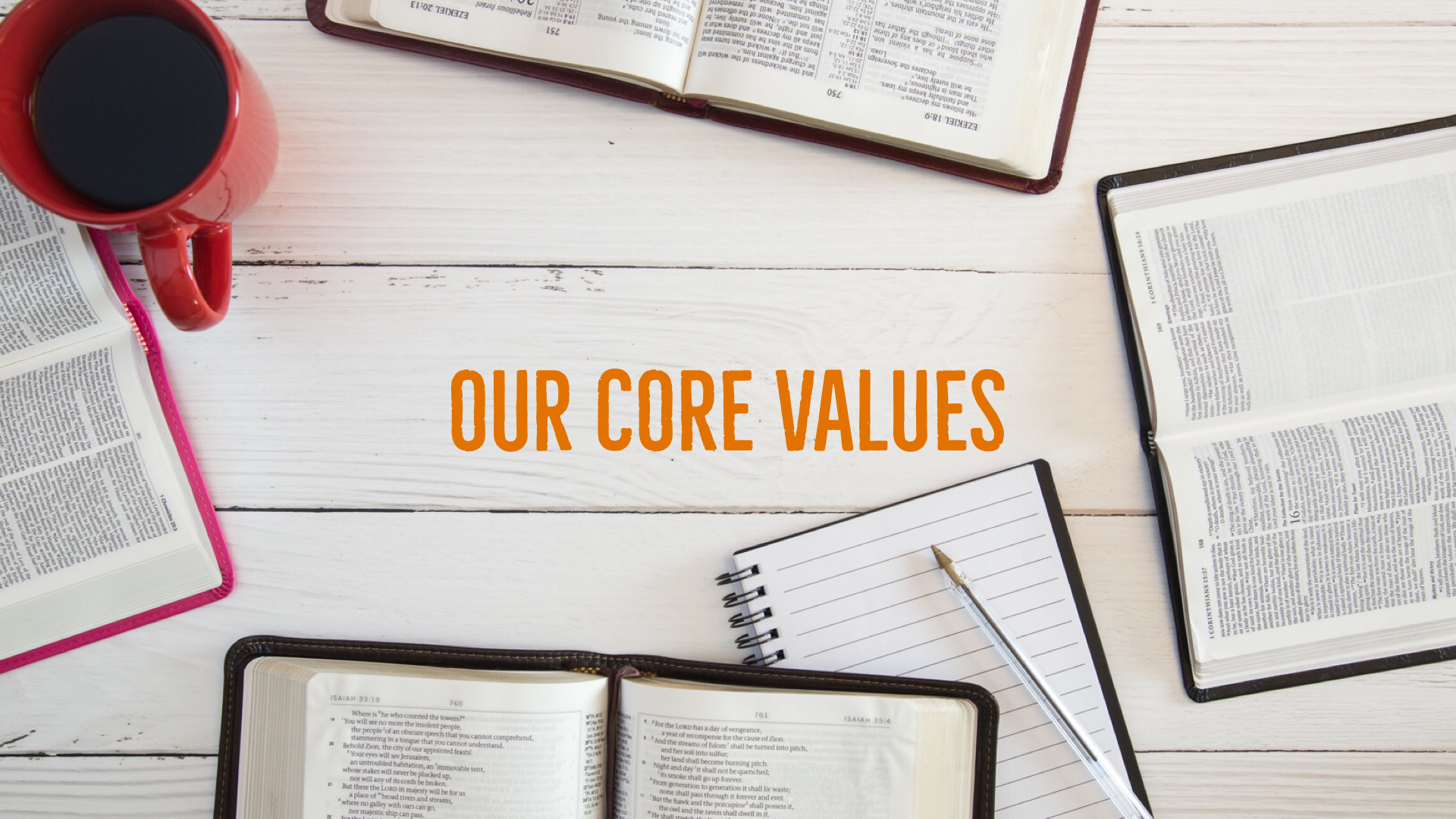 There are several core values that make Daystar unique. It is these same core values that may make Daystar the perfect mission board for you and your local church.
It is our desire to partner with local churches and facilitate the work of missions around the world in a way that is consistant with the following core values.
Mission Statement


The mission of Daystar is to make Christ-followers wherever we have ministry.
Local Church Authority
We believe missionaries are sent out by local churches, not mission agencies. Daystar merely provides a vehicle and framework for successful missions work, but the local church always maintains the final, scriptural authority of the missionary.
Team Effort
We believe the most effective missions efforts are accomplished in the context of teams. Our definition of team: A team is a small number of people with complementary spiritual gifts and skills who are committed to a common goal for which they hold themselves mutually accountable.
Strategic Church Planting
We believe God has ordained and equipped the local church to evangelize and disciple the world. Our strategy is to plant local churches in significant cities with the goal of those churches becoming the catalysts for future church plants within that country. The emphasis, therefore, is not the mission agency planting numerous churches in a country, but rather a significant church being raised up to embrace their scriptural responsibility.
Evangelism
We believe God has given the Christian a great privilege and responsibility in sharing the gospel of Jesus Christ. Therefore, all of our missions efforts have an evangelistic component.
Discipleship
We believe God has left the Great Commission as a blueprint for the church in the maturing of believers. The goal of our missions efforts is not merely salvations, but reproducing Christ-followers.
Sustainability of Ministry
We believe all ministries should strive to reach operational sustainability, both in personnel and resources. Ministries should not be solely dependent upon foreign support dollars for the long-term.
Decentralization
We believe God calls team members together and establishes capable, visionary leadership in each missions work. The direct oversight and leadership of the ministry rests with each team and team's leader on the field, not the mission agency.