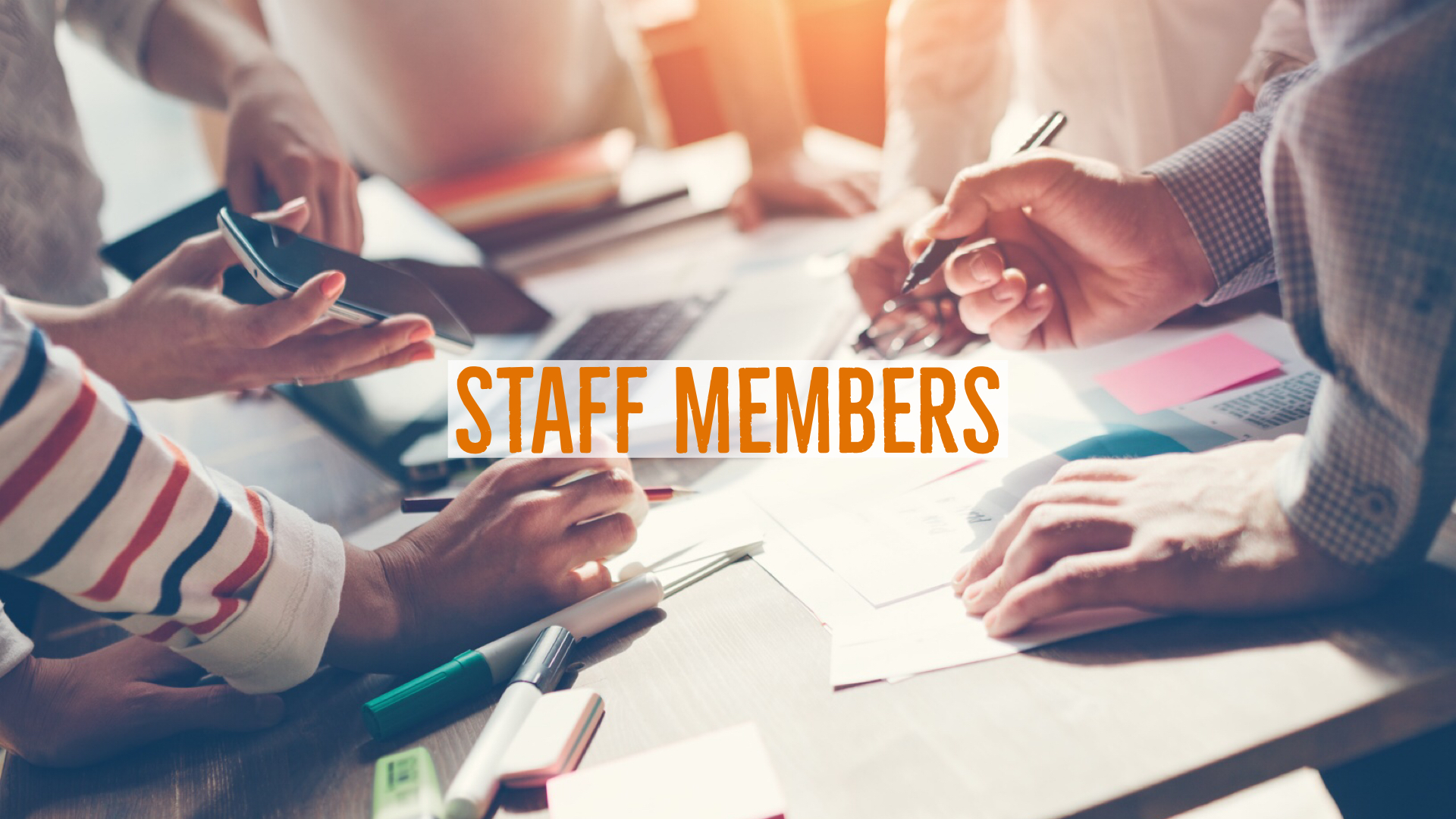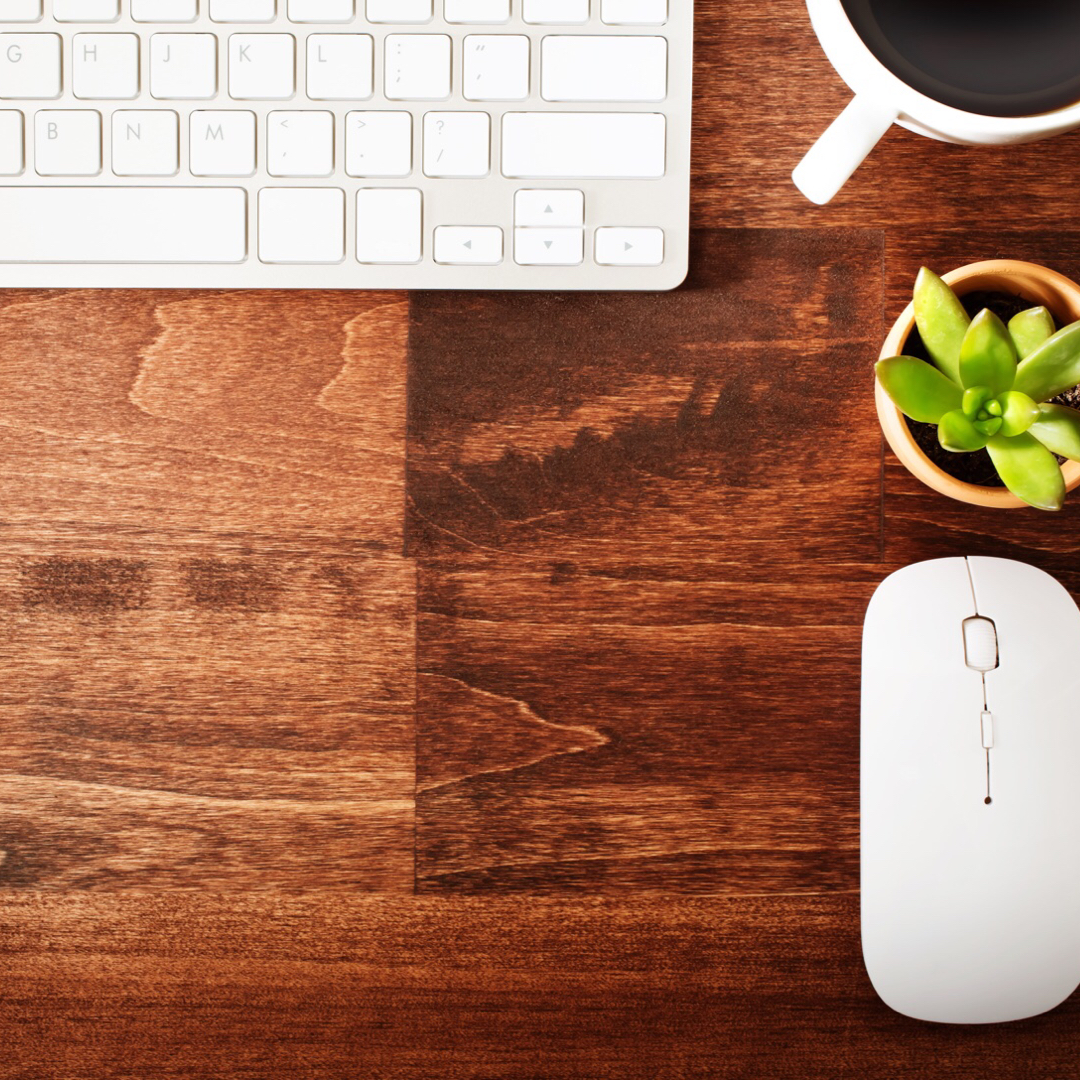 I started working for Daystar in the early beginning. I then resigned in order to go to the Dominican Republic I was there just a few months with the intent to stay but could not due to health reasons.
In 2008 I returned to the Dominican Republic to do missionary work with the Dominican Republic team; I was only there two years and due an unexpected eye disease had to give it up and come back to the states.
My time on the field, gave me a love for what our missionaries do and a greater understanding of the challenges and needs that they have. I believe that this has given me a greater desire to always consider their circumstances and sometimes ability to communicate back to the states when they have a situation or need that I can help them with.
So I began working in the Daystar office beginning in June of 2010 till present. There was a great need due to the growth of Daystar for someone with accounting knowledge. I became the financial secretary and have been to date. I knew that God had opened this door and it was the place He had for me, I could do far more in this position than I would have been able to on the field.
My job description I guess would be whatever comes across my desk. But, mostly it involves finances, financial reports, bookkeeping, paying taxes, filing quarterly reports and annual 990 reports to the IRS. Handling all of the funds that come thru DBMI from when they arrive in the mail to when they are designated and issued to the proper person or program. Answering emails from our missionaries, and sending them any correspondence by way of a scan so that they know who is communicating with them.
I love my job and hope that I can continue to do it until I retire. It is a blessing to me to be able to work so closely with missionaries and to be able to help them do what God has called them to do.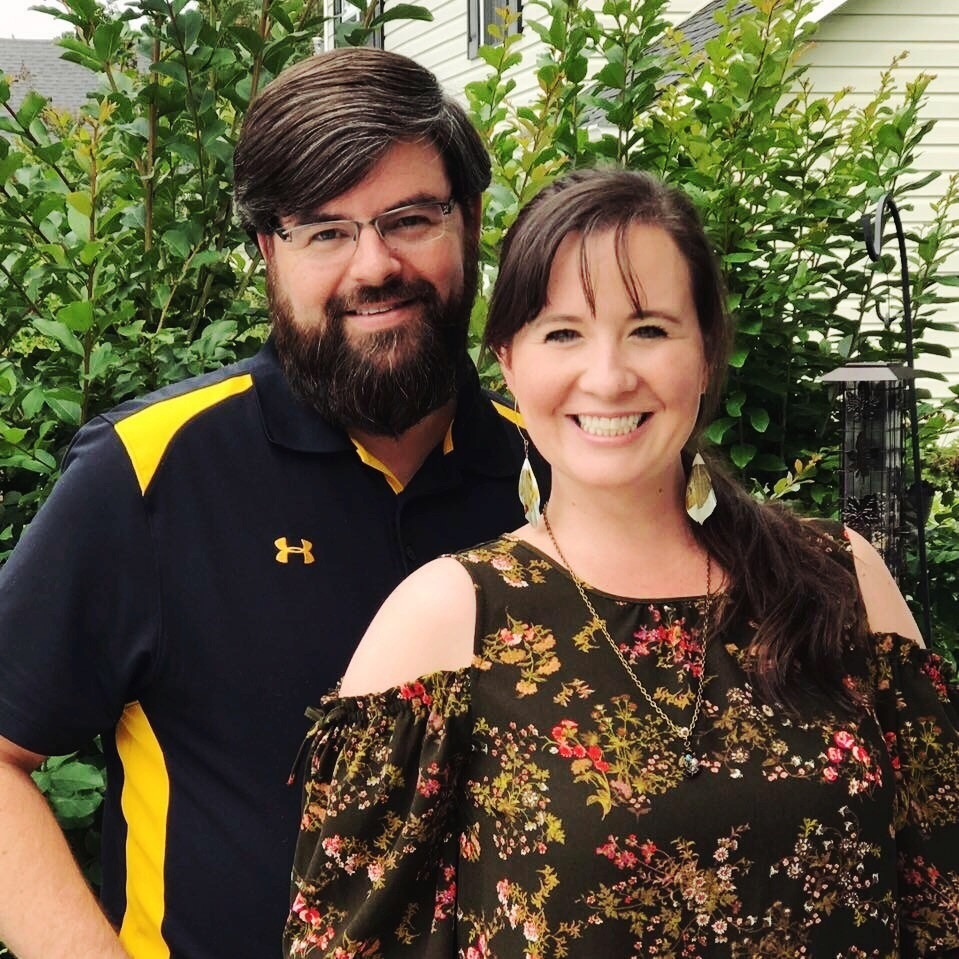 I joined the staff of Daystar in October of 2018 with the goal of increasing awareness to Daystar and missions by using the talents that God has blessed me with in relation to media related resources. I enjoy working with graphics, publications, websites, social media, and interacting with our missionaries with the goal of bringing global awareness to the ministries that God has given them. Having grown up in church all of my life and being exposed to missions, the Lord has given me a passion to see His Kingdom grow and increase. I believe that God has given us all the same mission and that is to impact the World for Christ by sharing His love with others. I am so thankful to be able to partner with Daystar to fulfill this mission. In 2015 I had the opportunity to go to San Pedro, Dominican Republic and be exposed to the ministry there, and I have had the opportunity to be a part of many other short term missions trips and I continue to pray that the Lord of the Harvest will send forth laborers. I am blessed to be one of His.