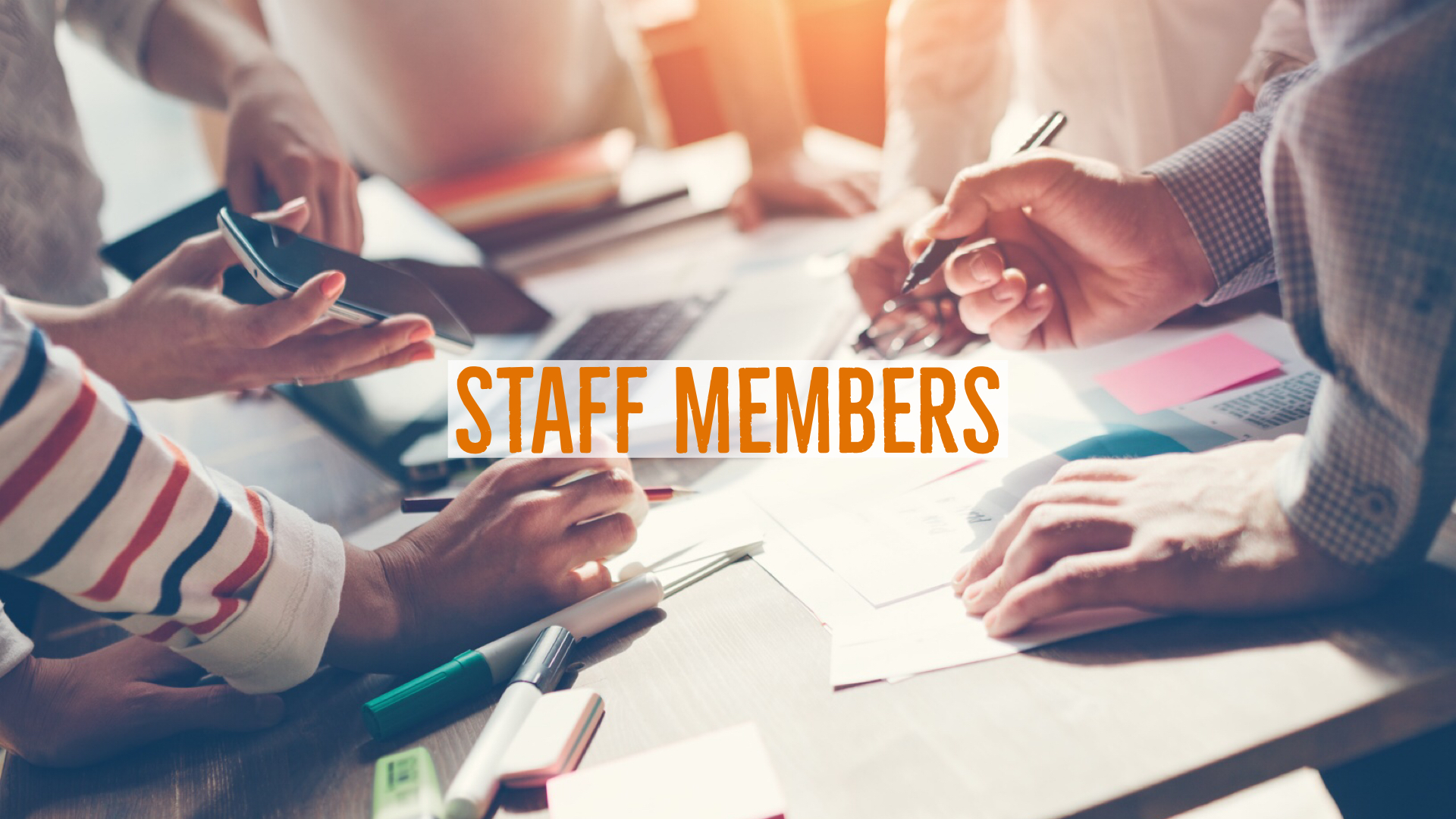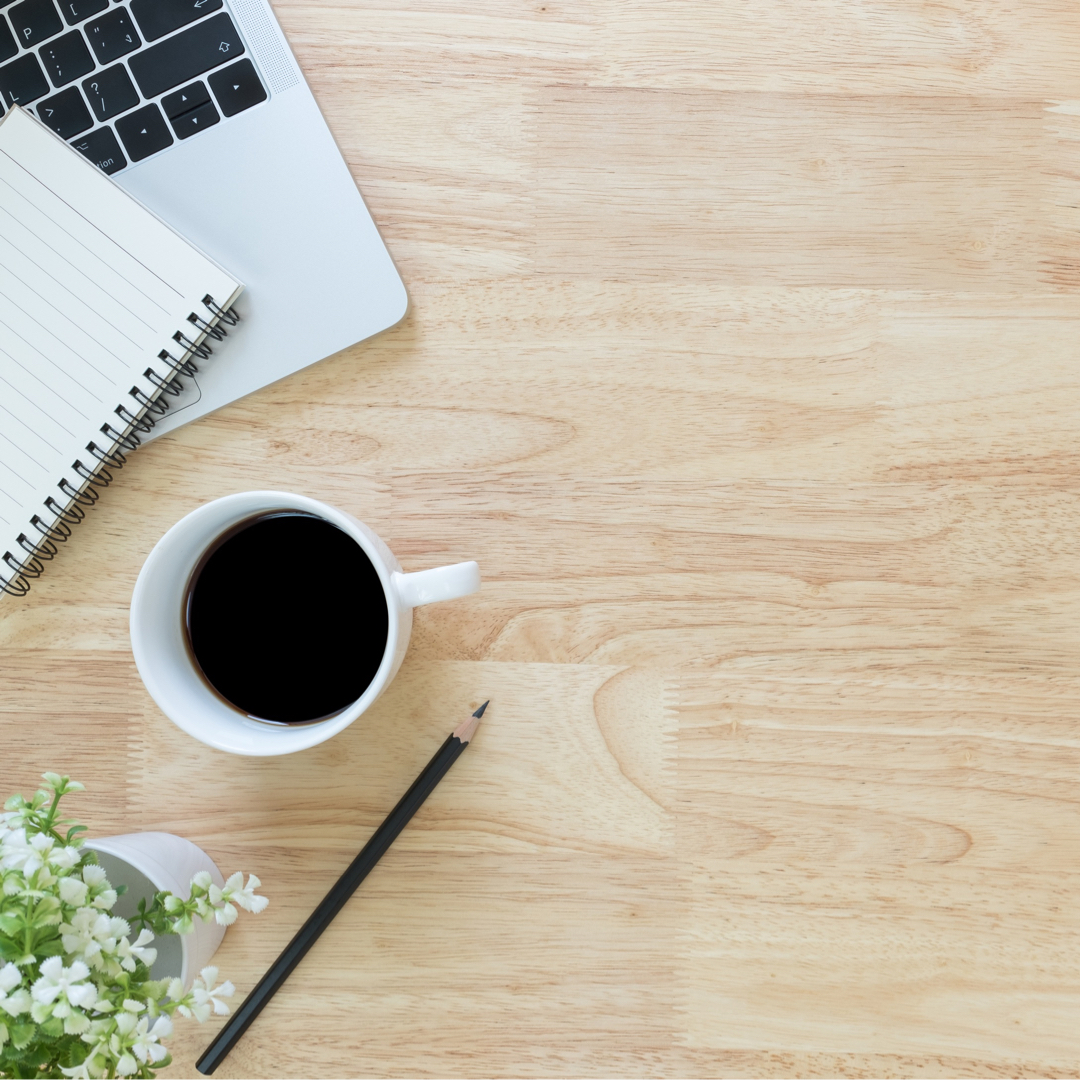 I began working for DayStar in 2021. I am currently stepping into the role of Financial Secretary, as Ruth Hale retires. I was recommended for the job by a friend that is also a former board member that I have also worked with in the past. This opportunity was an answered prayer. I had been praying for God to guide me where I was needed and I truly believe DayStar was His answer.
As a Christian, I am grateful for the opportunity to work within the ministry while utilizing my skill set in accounting. In the short time I have been with DayStar, I have connected with the missionaries and have come to realize the importance of having a "go to" home base within the States. I am excited to be a part of the DayStar team!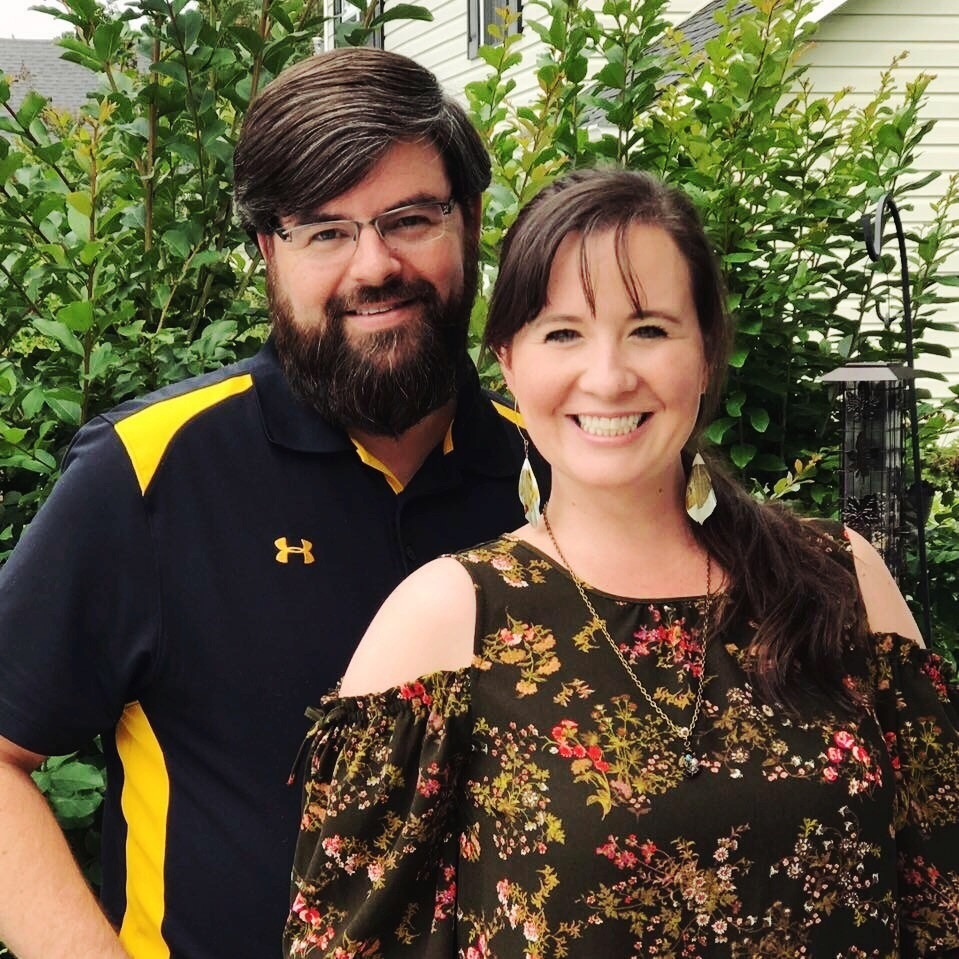 I joined the staff of Daystar in October of 2018 with the goal of increasing awareness to Daystar and missions by using the talents that God has blessed me with in relation to media related resources. I enjoy working with graphics, publications, websites, social media, and interacting with our missionaries with the goal of bringing global awareness to the ministries that God has given them. Having grown up in church all of my life and being exposed to missions, the Lord has given me a passion to see His Kingdom grow and increase. I believe that God has given us all the same mission and that is to impact the World for Christ by sharing His love with others. I am so thankful to be able to partner with Daystar to fulfill this mission. In 2015 I had the opportunity to go to San Pedro, Dominican Republic and be exposed to the ministry there, and I have had the opportunity to be a part of many other short term missions trips and I continue to pray that the Lord of the Harvest will send forth laborers. I am blessed to be one of His.