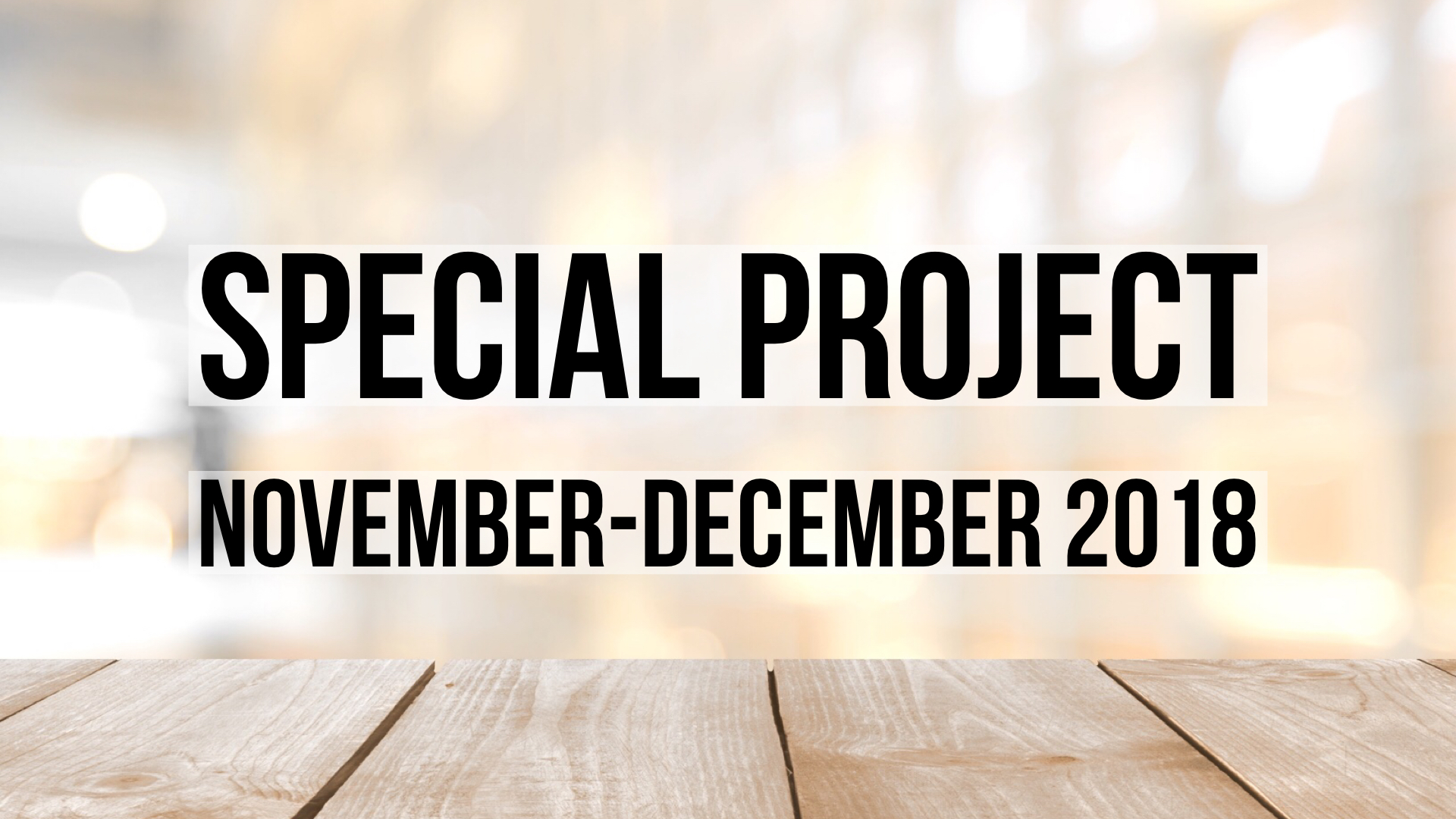 Our Current Special Project is the Purchase of the Property beside our Base Church In the Dominican Republic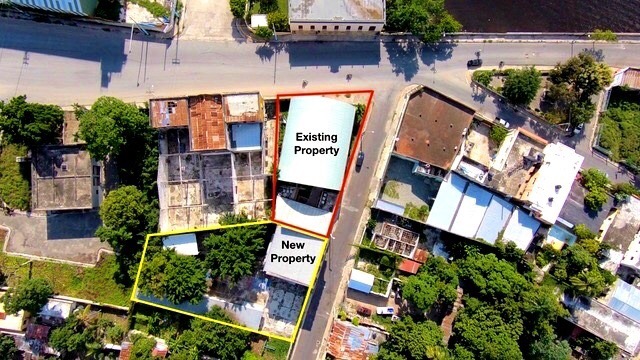 Neighbor agrees to 1/2 price, more than 1.5x space!
The owner of the buildings and property beside IBEM has recently lowered his price to $200,000. As you can see in the top picture (the yellow outline) purchasing this property will more than double the size of IBEM's property.
This is a significant development because it would give IBEM the children area needed to have a quality program focused in age appropriate classes (instead of everyone crammed into two classes, a patio and an office). This purchase would also facilitate a growing youth department with its own teen center and provide adult life groups and discipleship groups space for fellowship and study. In the future, this purchase would allow the church a way to expand the auditorium (eliminating the two classes on the other side of the auditorium) so more people can hear the Word of God preached and be engaged in the church service.
In addition to those church benefits, this purchase would also allow the DR Vision to expand – giving a first permanent home for the ministry's seminary (until it builds on Visionland), facilitating evangelistic medical clinics, and providing extra space for conferences and other outreaches.
Good news: We already have $32,000 in hand! We only lack $168,000. A generous lender has provided this balance so we can "seize the moment" and not risk losing the building. The IBEM church has until January with no payments due. Then it has until November 2019 with interest free payments, before it must begin paying interest.
This is more than just a church building its a training center to expand our impact upon the city! Will you join IBEM in prayer and support?