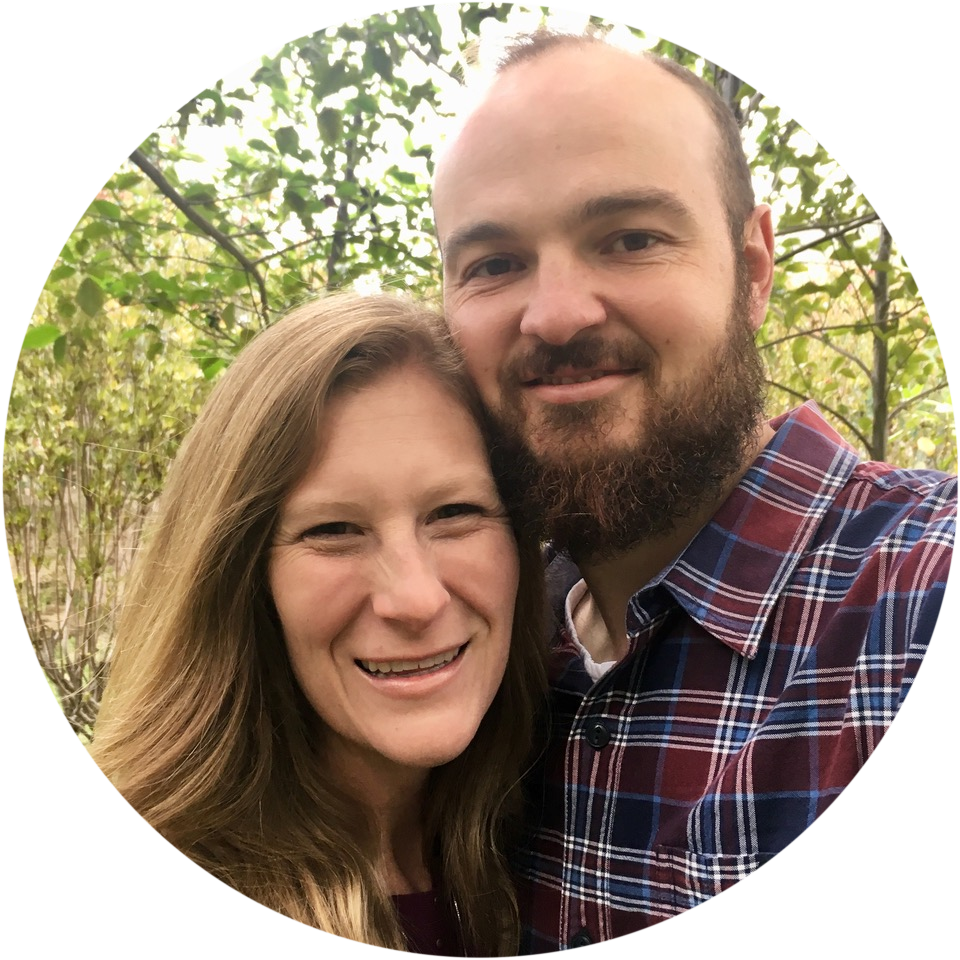 Will and Laura Lyon
Will and Laura are serving in remote villages in the Andes Mountains in Ecuador with the indigenous Kichwa people. Their goal is to see a self-sustaining, self-supporting church planting movement throughout the Kichwa villages in northern Ecuador. In order to see this happen, the Lyons have become students of the Kichwa culture and language. They firmly believe that evangelizing, discipling and reproducing New Testament churches can exist, and even thrive, in the context of these small Kichwa villages. Their goal is to see 150-200 churches planted in these villages and to make the Bible available in their language.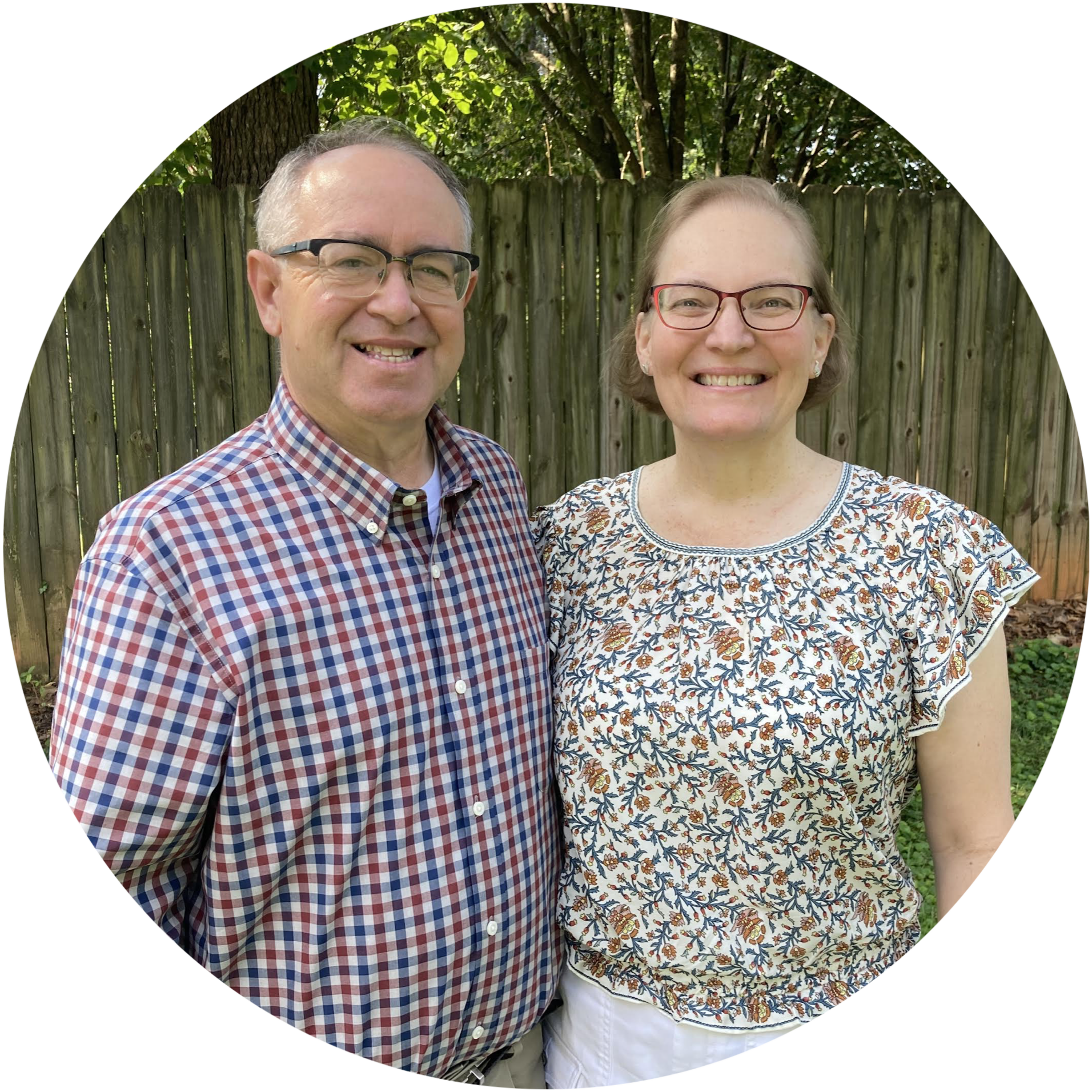 John and Ronda Lennon are church planting missionaries in the beautiful country of Ecuador.
They previously served in Paraguay for many years before moving to Ecuador. John's ministries
include church planting, leadership development, missionary mentoring, and outreach among
the Middle Eastern communities that live in Quito. Ronda is an educator and enjoys teaching
Bible and Art to middle and high school students at an International School. John and Ronda
have been married for over 30 years and have 2 adult children. They are passionate about
bringing people to Christ, discipling them in their faith, and forming healthy Biblical churches
and church leaders for the glory of God.