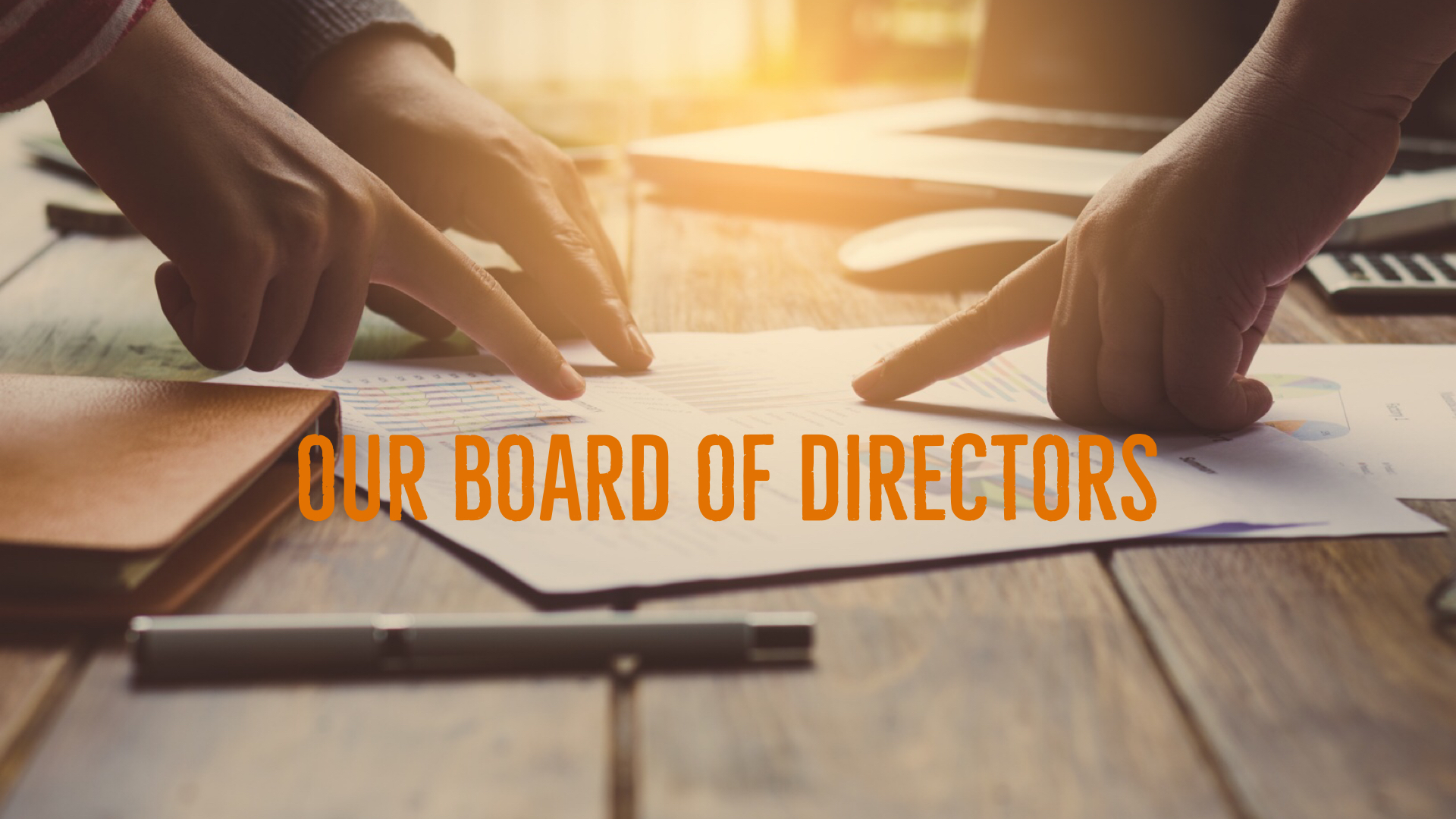 Daystar is blessed to have a diversified board of directors helping to guide the mission into the future. Each individual serving in this capacity brings a unique perspective to the ministry of Daystar around the world. Three of the board members are the founding members of Daystar, and it is their vision and passion that has led Daystar to where it is today.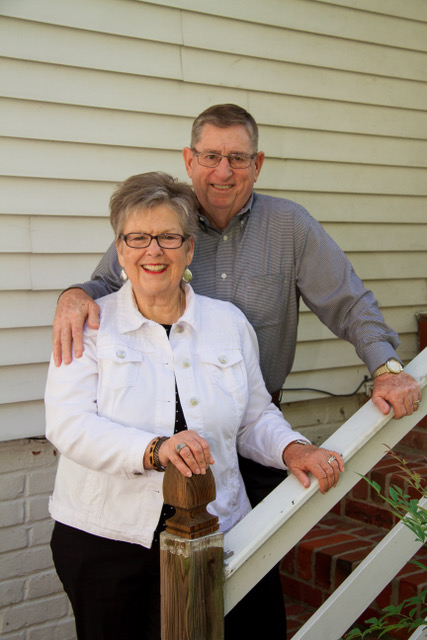 Doug Hodges
Prior to co-founding Daystar Doug was a missionary in the Dominican Republic for fifteen years where he started and built several churches which reflected his passion for discipleship. Doug has received a B.A. in Bible, a Master of Religious Education, and has begun work on his doctorate. He has been married to Paula for forty-five years. Doug and Paula also serve as Missionaries at Large representing Daystar around the USA and spending time on various fields as needed to assist in training disciples and strengthening churches.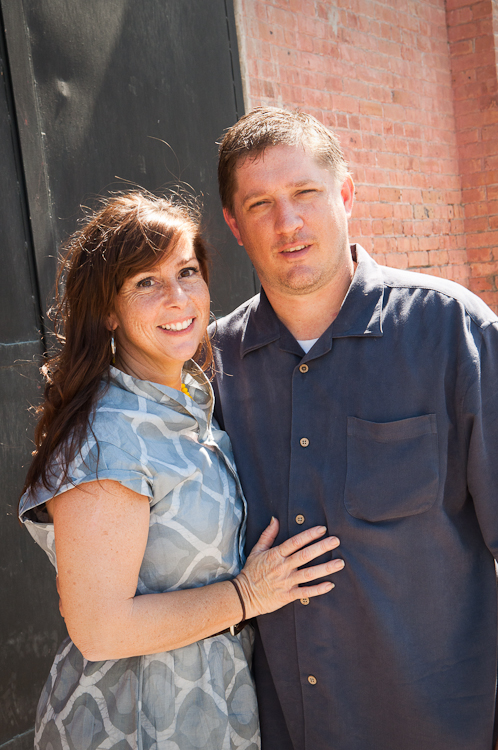 G

ary Hale
Team Leader in the Dominican Republic
Gary is co-founder and ministry leader of the DR Vision, having been sent out by Lewis Memorial Baptist Church in Huntington, WV.
He also pastors and leads the Iglesia Bautista Evangélica de Macoris (IBEM). Gary has his M.Div. in leadership from Liberty University and a journalism education degree from Marshall University.
He is a co-founder and current board member for Daystar Baptist Missions. He and his wife Alli were married in 2000 and the two enjoy exploring the island and playing with their Boxer, Rocksy. In his free-time, Gary enjoys kayaking, snorkeling, and trying to play golf.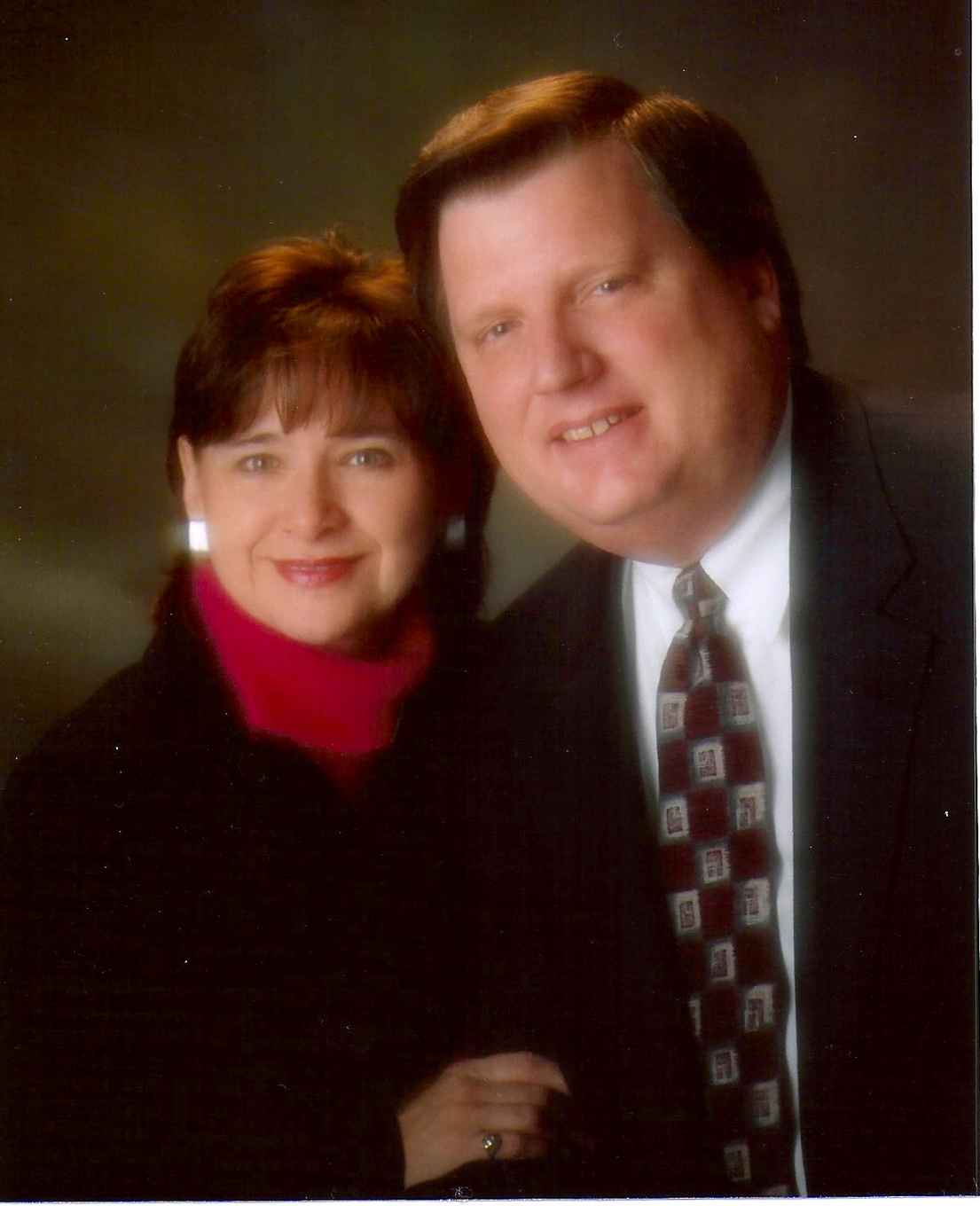 Dr. David Lemming
Pastor of Lewis Memorial Baptist Church
Dr. David Lemming has been the Senior Pastor of Lewis Memorial Baptist Church in Huntington, West Virginia, since December 1982. Over the past 30 years he has led LMBC from a small congregation of committed followers of Christ to become a thriving, multi-faceted ministry reaching the entire Tri-State region. He assisted in founding Daystar Baptist Missions, Inc. His television ministry, The Daily Walk, reaches 450,000 homes within a 100-mile radius of the church. He has authored three books, "What Lies Beyond This Life? Heaven," "Behold, I Come Quickly…A Study of the Book of Revelation," and "The G.R.A.C.E. Approach to Evangelism." He and his wife, Mary, have two grown children and three grandchildren.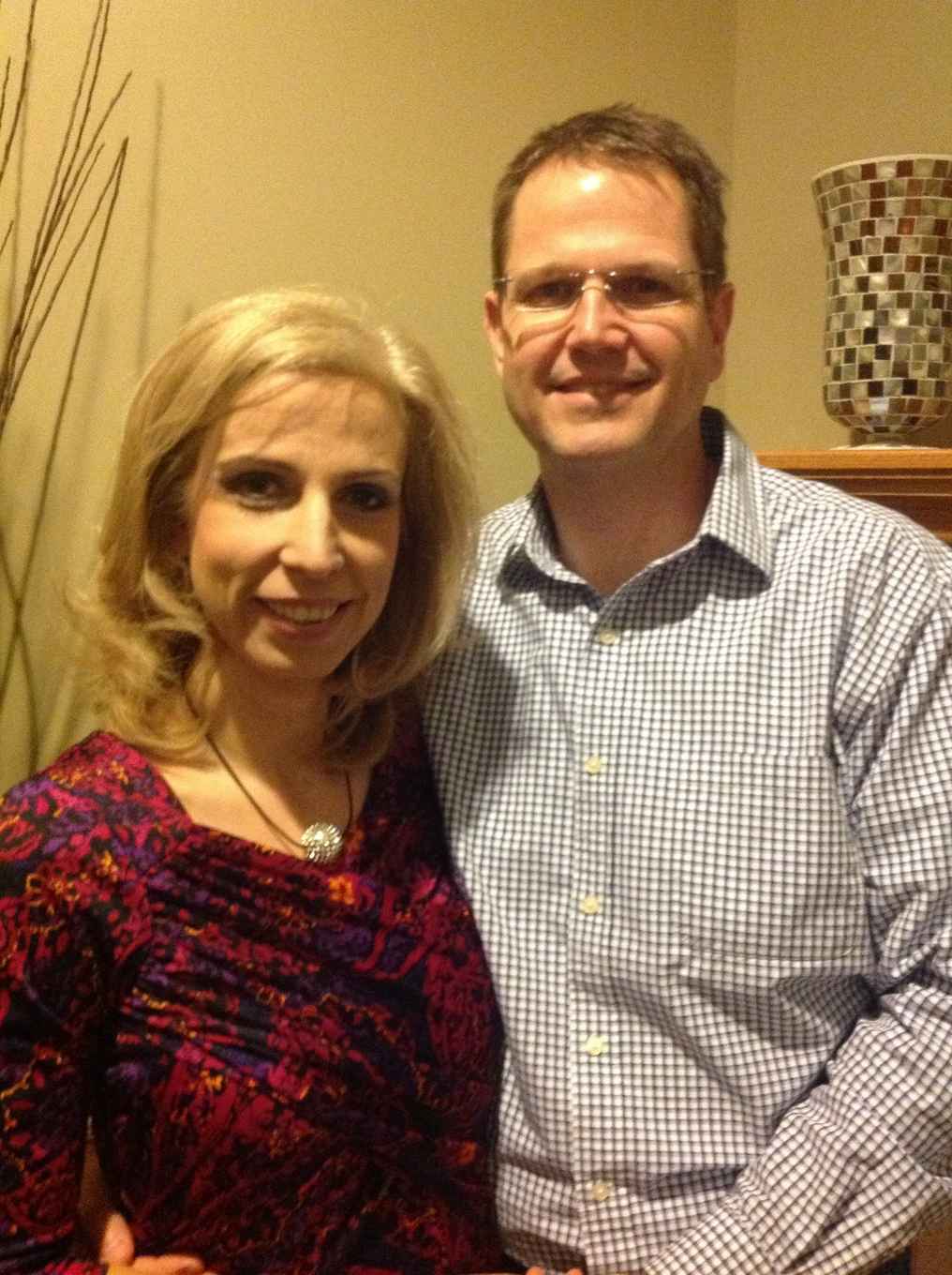 Jeff Bartell
Pastor of First Baptist Church in New Philidelphia, Ohio
Jeff currently serves as the lead pastor of the First Baptist Church in New Philadelphia, Ohio. After graduating in 1986 with a degree in mechanical engineering he moved to Alabama where he completed a 3-year Bible Institute course of study and participated in several short-term mission trips. In 1992, he moved to Tirana, Albania and in 1993, he married Erla, an Albanian national, and together they started the first post-communist Baptist church in the previously atheist nation. After 14 years in Albania and raising 2 girls through 2 wars, in 2006 they returned to the U.S., leaving behind 2 healthy Albanian churches that continue today.