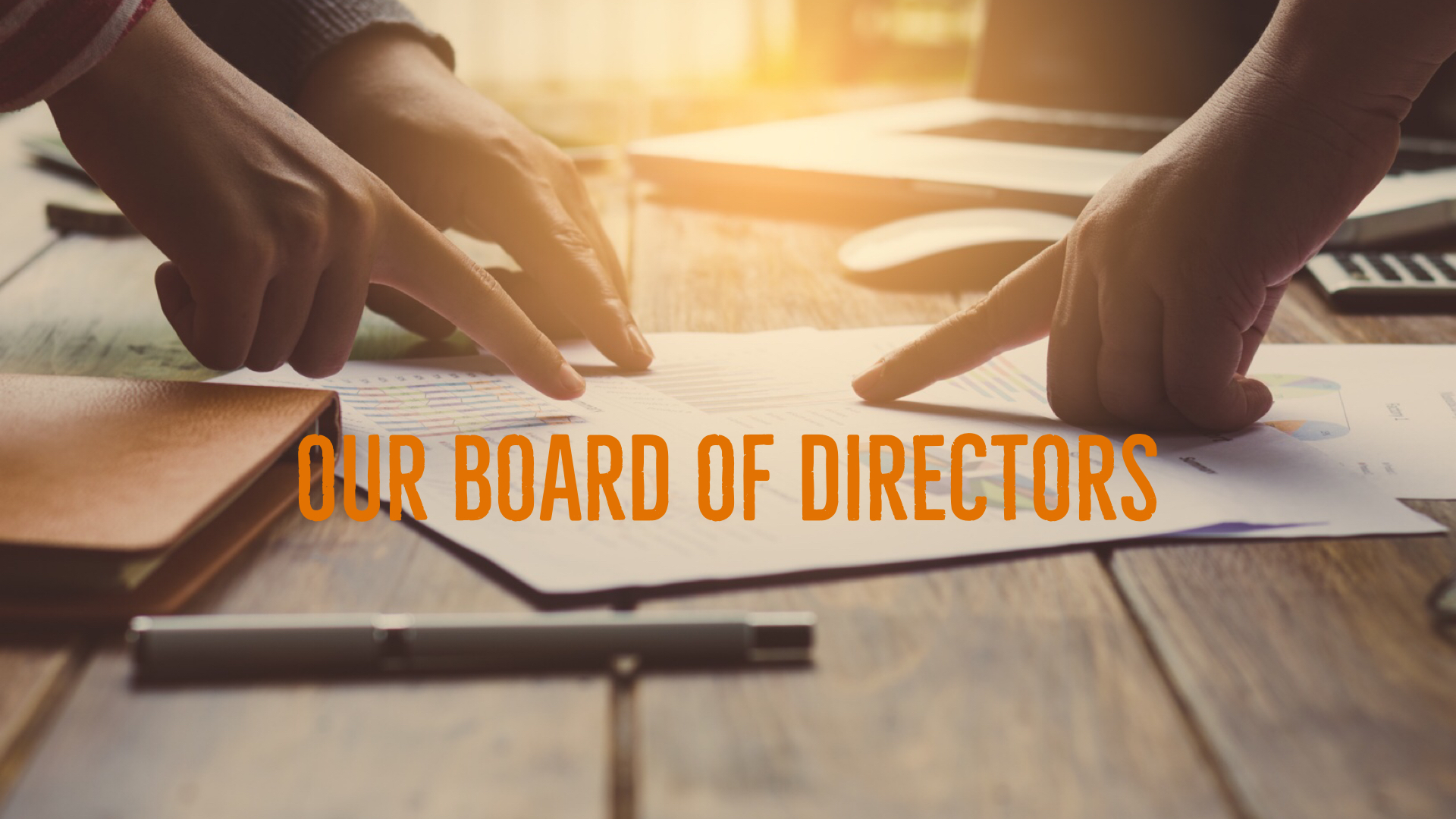 Daystar is blessed to have a diversified board of directors helping to guide the mission into the future. Each individual serving in this capacity brings a unique perspective to the ministry of Daystar around the world. Two of the board members are the founding members of Daystar, and it is their vision and passion that has led Daystar to where it is today.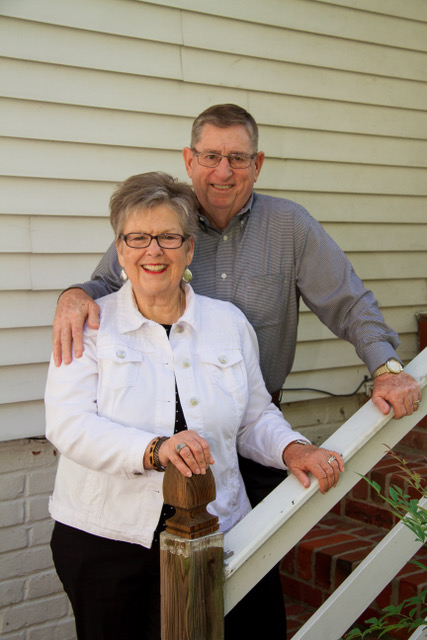 Doug Hodges
Prior to co-founding Daystar Doug was a missionary in the Dominican Republic for fifteen years where he started and built several churches which reflected his passion for discipleship. Doug has received a B.A. in Bible, a Master of Religious Education, and has begun work on his doctorate. He has been married to Paula for forty-five years. Doug and Paula also serve as Missionaries at Large representing Daystar around the USA and spending time on various fields as needed to assist in training disciples and strengthening churches.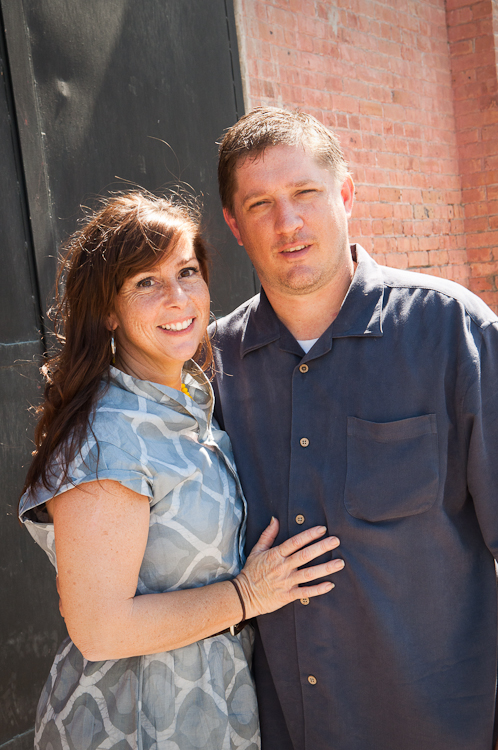 G

ary Hale
Team Leader in the Dominican Republic
Gary is co-founder and ministry leader of the DR Vision, having been sent out by Lewis Memorial Baptist Church in Huntington, WV.
He also pastors and leads the Iglesia Bautista Evangélica de Macoris (IBEM). Gary has his M.Div. in leadership from Liberty University and a journalism education degree from Marshall University.
He is a co-founder and current board member for Daystar Baptist Missions. He and his wife Alli were married in 2000 and the two enjoy exploring the island and playing with their Boxer, Rocksy. In his free-time, Gary enjoys kayaking, snorkeling, and trying to play golf.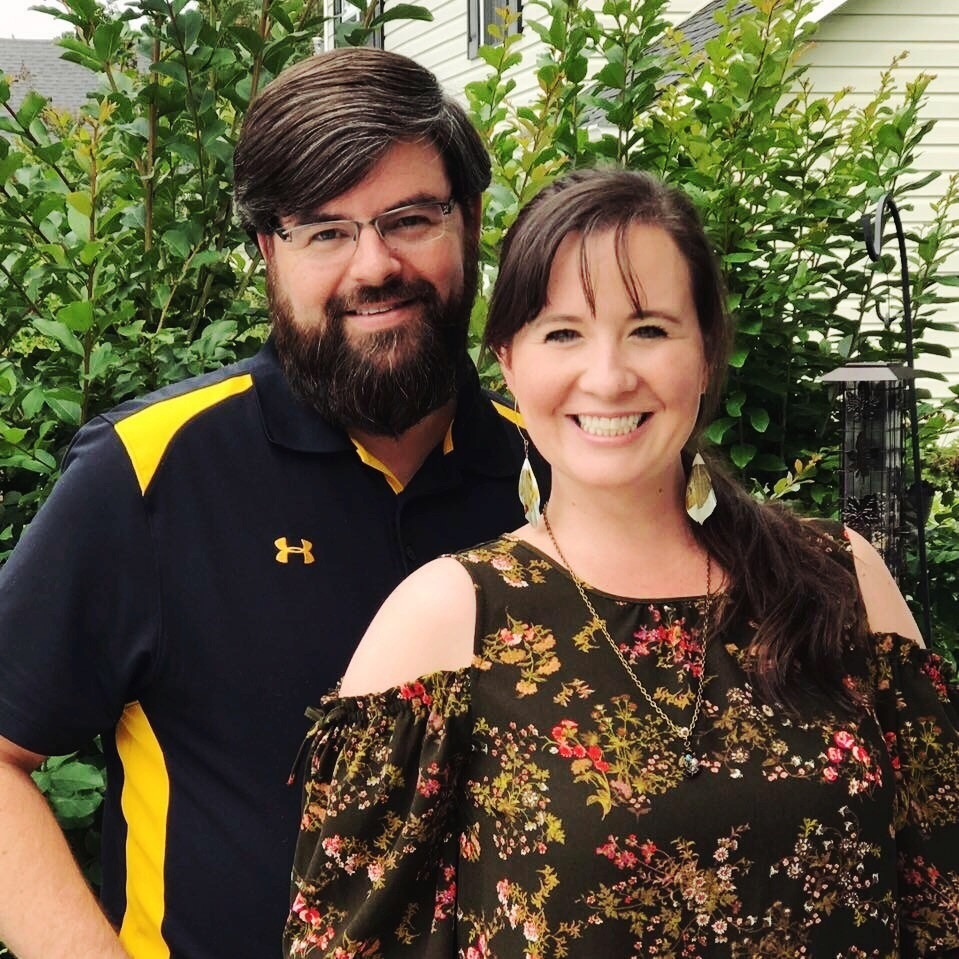 Lee Wimberly
Pastor of North Point Baptist Church
Lee is the Lead Pastor of North Point Baptist Church in Carrollton, Georgia. God impressed upon His heart back in 2014 to lead a group the Dominican Republic and it was there that he really caught the vision of DBMI. The church has been back to the DR many times and has also had other missionaries from DBMI to share their ministry at the church.
Lee has a true passion for the church and missions and really understands the need for true church involvement in missions. Not only in giving but in going and experiencing missions for themselves.
He and his wife Melissa have been married since August 5, 2000 and serve together in every aspect of ministry. God has blessed them with three boys! In their free time they enjoy camping and seeing new things. They live and minister in Carrollton, Georgia!
Reba is the founder and CEO of Dare for More Ministries, an organization that is reaching women worldwide with the hope and healing that is found in Jesus Christ. She speaks at women's conferences and events encouraging women in their spiritual growth and raising awareness for the needs of women around the world. Dare for More also works globally with women and girls in crisis from human trafficking and poverty to widows and orphans.
For many years, Dare for More has partnered with DR Vision in the Dominican Republic working specifically with Mercy Workshop and LifeHouse Girls.
Reba is an author, a teacher, and a coach. She enjoys combining her love for photography and hiking. Her favorite place is the beach. And she lives in Chattanooga, TN.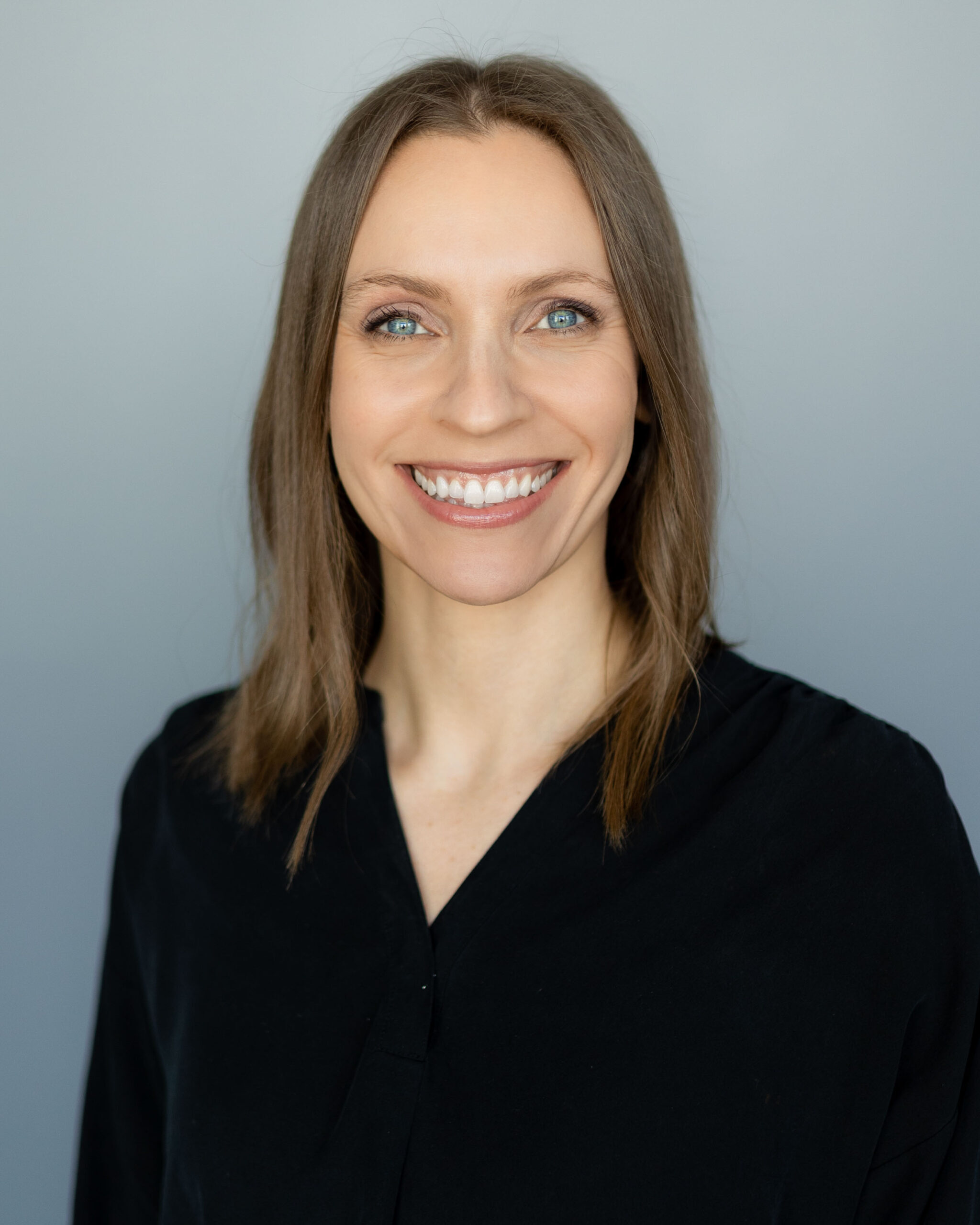 Chrissy serves as Missions Director of Northstar Church in Knoxville, TN. She has been in full-time church ministry since 2009. She has a passion to send healthy long-term missionaries and care for them well on the field. Over the years, she has developed a personal conviction that missions is not for some, it's a command for all and an integral part to our personal discipleship. She currently leads both local and global missions at her church.
Northstar partners with Daystar, specifically in the Dominican Republic, mobilizing students and adults there short-term, and prayerfully sending people there long-term.
Chrissy is married to Nick, and they have 3 (very active) kids. If they are not at church in some capacity, they're often at the soccer field, ballet studio, or school functions.