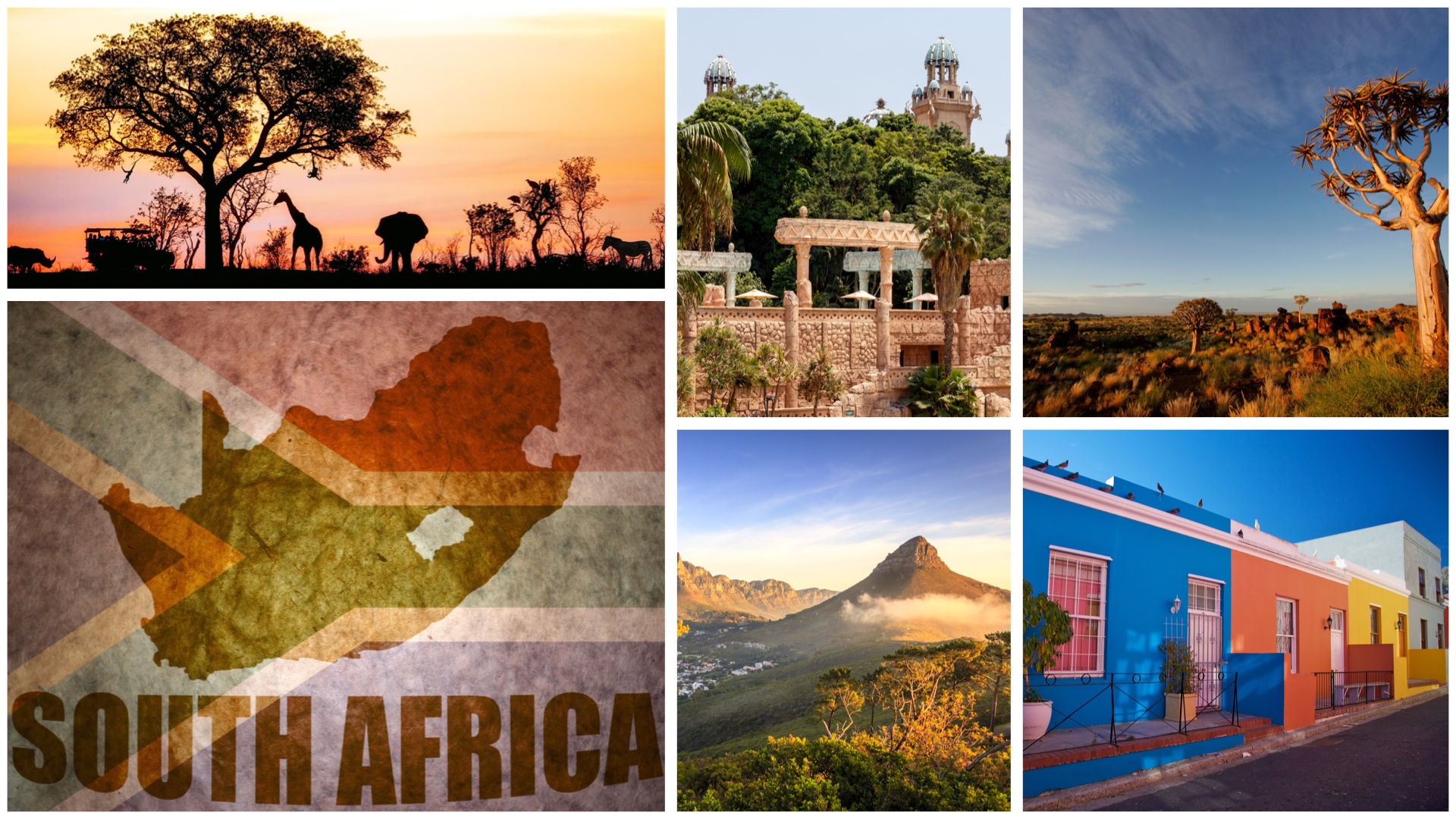 Our Missionary Hannah Bennett is a Registered Nurse working with Little Fish Ministries in Port Elizabeth.
Little Fish Ministries was founded by Brent and Selina Bergey (under the authority of Currytown Baptist Church in Lexington, NC and Macedonia World Baptist Missions, Inc.) in order to reach vulnerable, abused, neglected, abandoned, and orphaned children for Jesus Christ. We have a passion to see children raised in a nurturing, loving, family environment where the love of God is evident daily. Our main goal for each child is to see them come to know Jesus. Our team has grown over the past few years and we are delighted to work together for the cause of Christ. The goal of LFM is to glorify God and spread the gospel of Jesus Christ as commanded in the Great Commission! Whether it is through orphan care in our children's home, intern programs, medical missions, church planting, music, ministries, soup kitchens, and more, the prayer in everything we do is that we can be the hands and feet of Jesus to everyone we meet. Lives are being changed by the ministries of LFM!
Along with medical missions, I am actively involved at Abundant Life Baptist Church in teaching Sunday School, soulwinning
and discipleship, and music ministries, orphan care, intern mentorship, and more. It is a delight to work with LFM in reaching our community with the gospel!