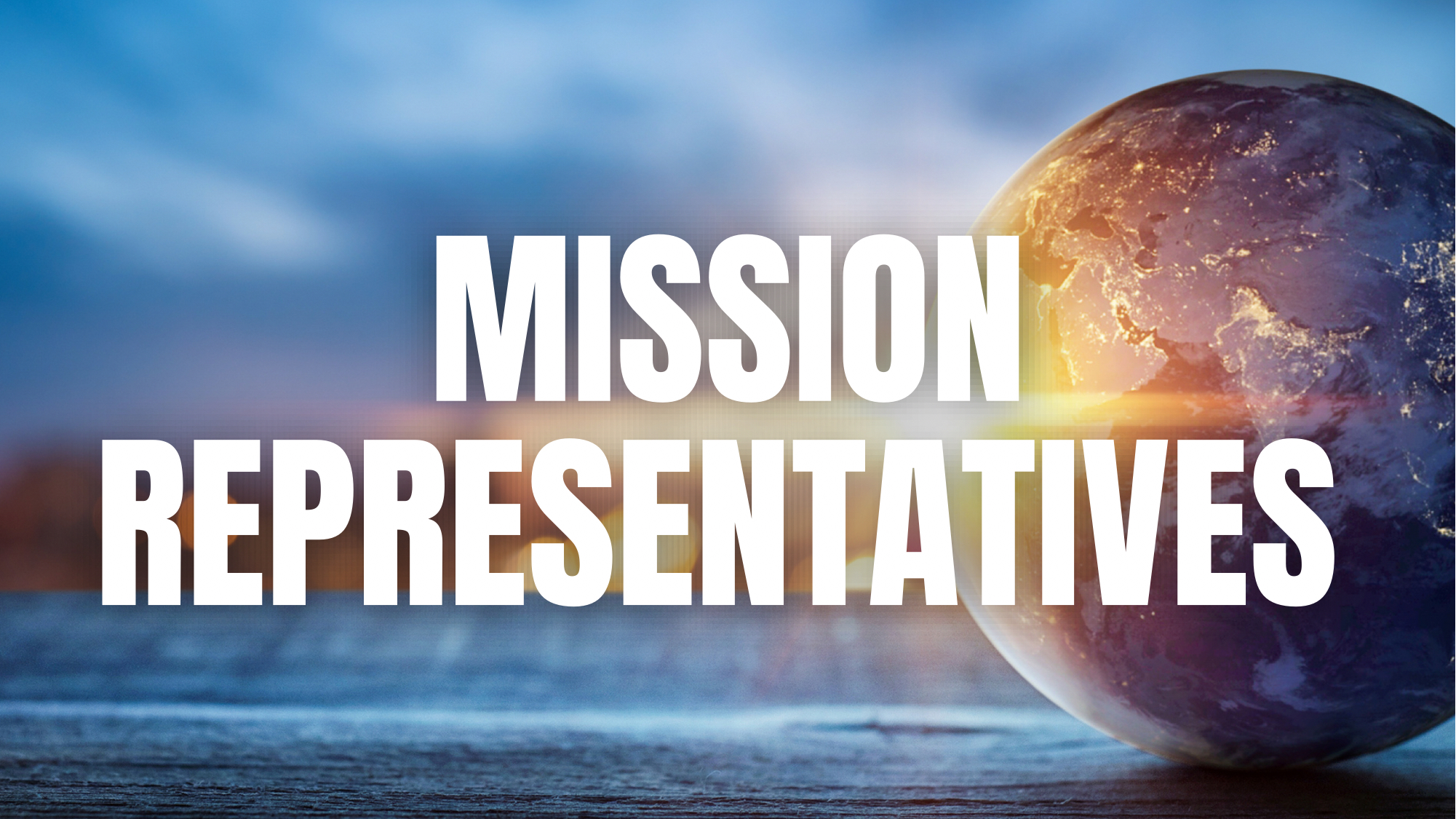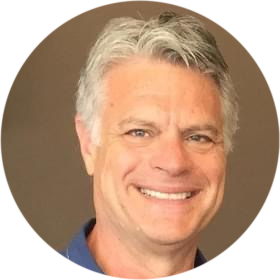 I consider it a privilege to be a part of the Daystar Baptist Mission team. I have served in various roles with youth ministry, missions, customer service, sales and marketing. I enjoy being in an environment where I can use my passion for ministry through missions. I have assisted with recruiting and operations in multiple locations such as Colombia, Costa Rica, Cuba, Dominican Republic, Honduras, Panama and Puerto Rico. I am passionate about connecting and encouraging people to serve through missions. I look forward to representing Daystar Baptist Mission. I live in Springfield, OH where I enjoy visiting coffee shops, hiking and watching the Ohio State Buckeyes. I graduated from Cedarville University with a degree in Christian Education.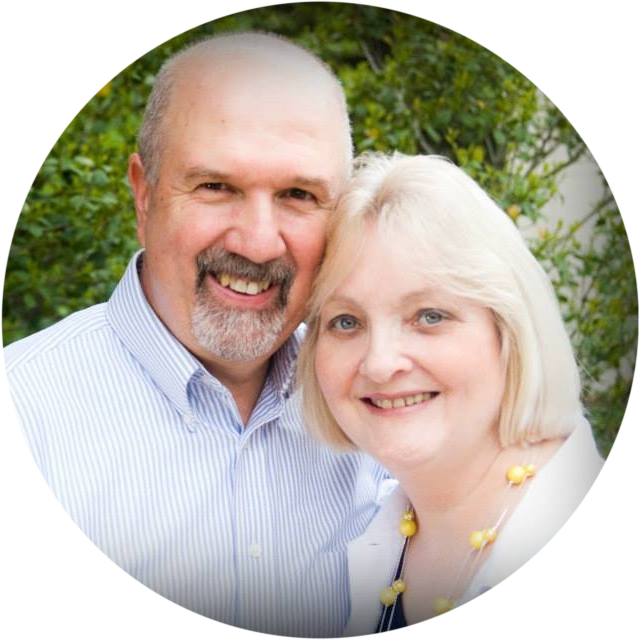 T

im

Bilbrey- West Virginia
Tim is the Director of Daystar Baptist Missions based in West Virginia. He is also the stateside Mission Representative for the North East.
Jordan Musgrave- West Virginia
I'm honored to be serving with Daystar Baptist Missions, as we work to share the Gospel to every person around the world. At this point in my life, I have served in youth ministry, missions, photo/video media, and working with state resource and referral programs for individuals in need – connecting those to the local church whenever I can. Serving through missions has taken me to countries such as Colombia, Cuba, The Dominican Republic, Panama, and other domestic locations in the United States. I graduated from Marshall University with bachelor's degrees in Psychology and Spanish, and a master's degree in Applied Psychology from Liberty University. I love learning about new languages and cultures wherever missions may take me, and I'm passionate about photography and videography. In my free time, I enjoy coffee, exercising, and connecting with people. Using my interests and abilities to serve Christ has been such an adventure, and I am excited to see what God is doing through Daystar Baptist Missions.