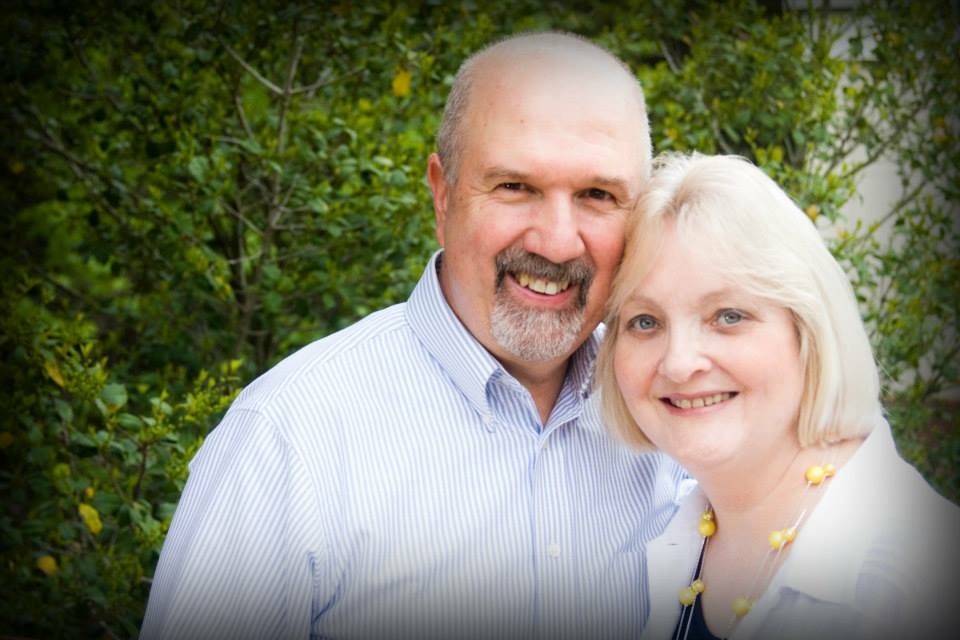 Prior to serving as Director, Tim served Daystar as the Assistant Director and Interim Director. Before joining Daystar, Tim and his family served with The Association of Baptist for World Evangelism for twenty six years. They served a short time in Mexico City and Paraguay, and spent the remainder of the time in Colombia. They were involved in church planting and developing a camp in Colombia.Tim graduated from Western Michigan University with a degree in Aviation Technology and Management before going to Piedmont Bible College (now Piedmont International University) for Bible and Theological studies.Tim and Diane met in a home missions church where they were able to be involved and learn all aspects of a local church. They have been married for thirty-nine years and have two children. Their son, TJ, with his wife Laura, have two children. He serves full time in the Virginia Army National Guard. Their daughter, Faith, with her husband Adam, have four children. They are missionaries in Togo, Africa .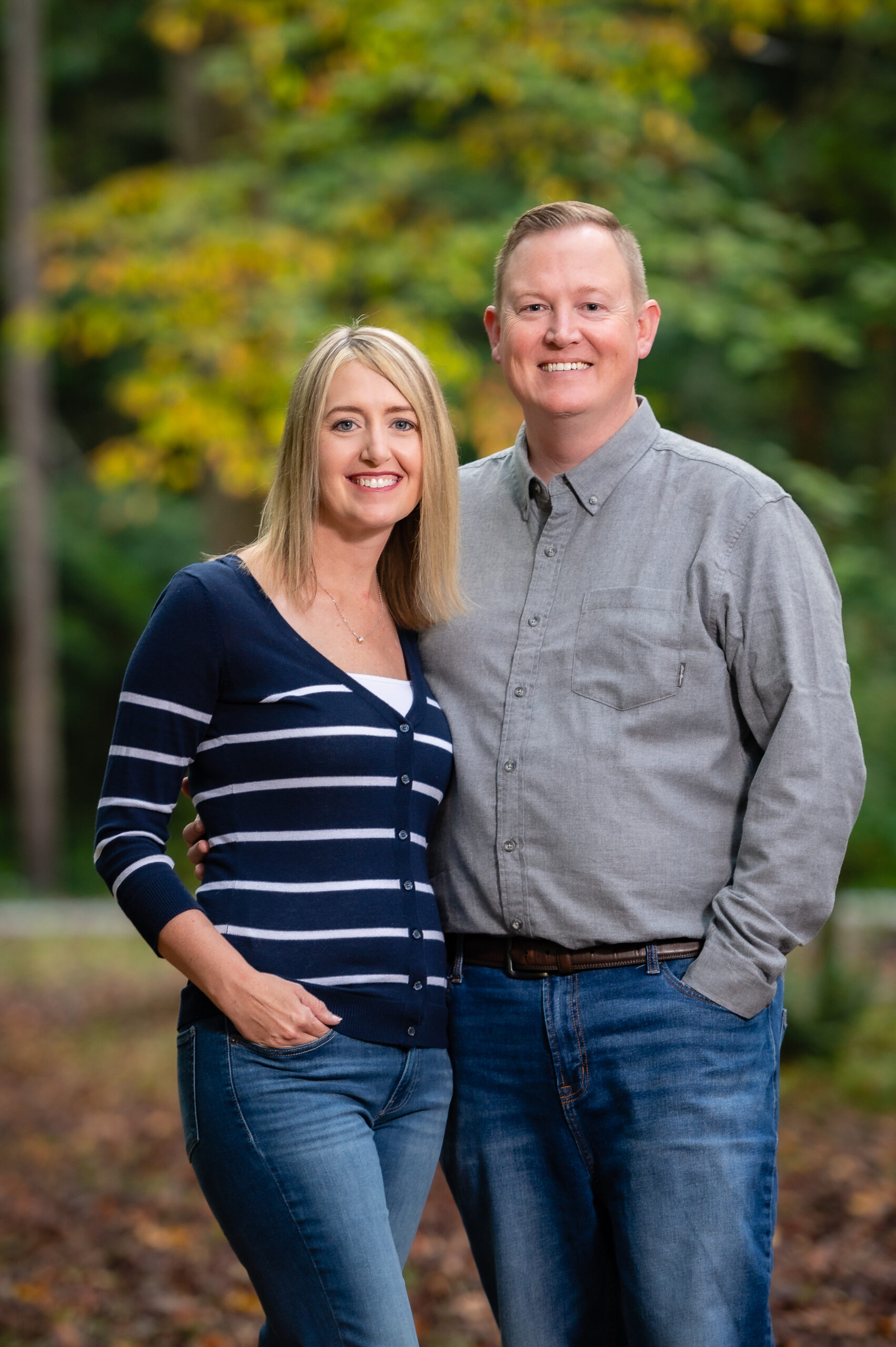 Trey Bailey

-Director in Transition
Trey is excited to bring his 22+ years of experience in missions to the Daystar team. He has traveled to over 40 countries internationally, and has been to all 50 United States. Trey has served in Asia, Europe, South America, Africa, Central America, and the Caribbean. He has ministered in various cultures and ministry contexts, and is eager to bring that experience and knowledge to Daystar.
Trey grew up in Huntington, WV. He has an undergrad degree from Marshall University and earned his masters' degree at Temple Baptist Seminary in Chattanooga, TN. The Bailey's sending church is Lewis Memorial Baptist Church of Huntington, WV. Trey & Terri have been married since June 2001, and they have two sons, Evan (2006) and Carson (2009). The Baileys have lived in Chattanooga, TN for 20+ years and are members of Dallas Bay Church in Hixson. Terri is an elementary school teacher and enjoys traveling with Trey as her schedule allows. Evan and Carson have also been on many mission trips and enjoy being part of a family that serves on mission together.
Trey has been in full-time ministry since 2001. After being exposed to missions during his teenage years, he went on multiple short-term missions trips while in college. During those trips, God impressed upon his heart the need for more Christians to become personally involved in missions work. Trey desires to see more field missionaries join the Daystar team, build more partnerships with local churches, see more people go on mission trips with Daystar, and to communicate God's heart for missions to people.