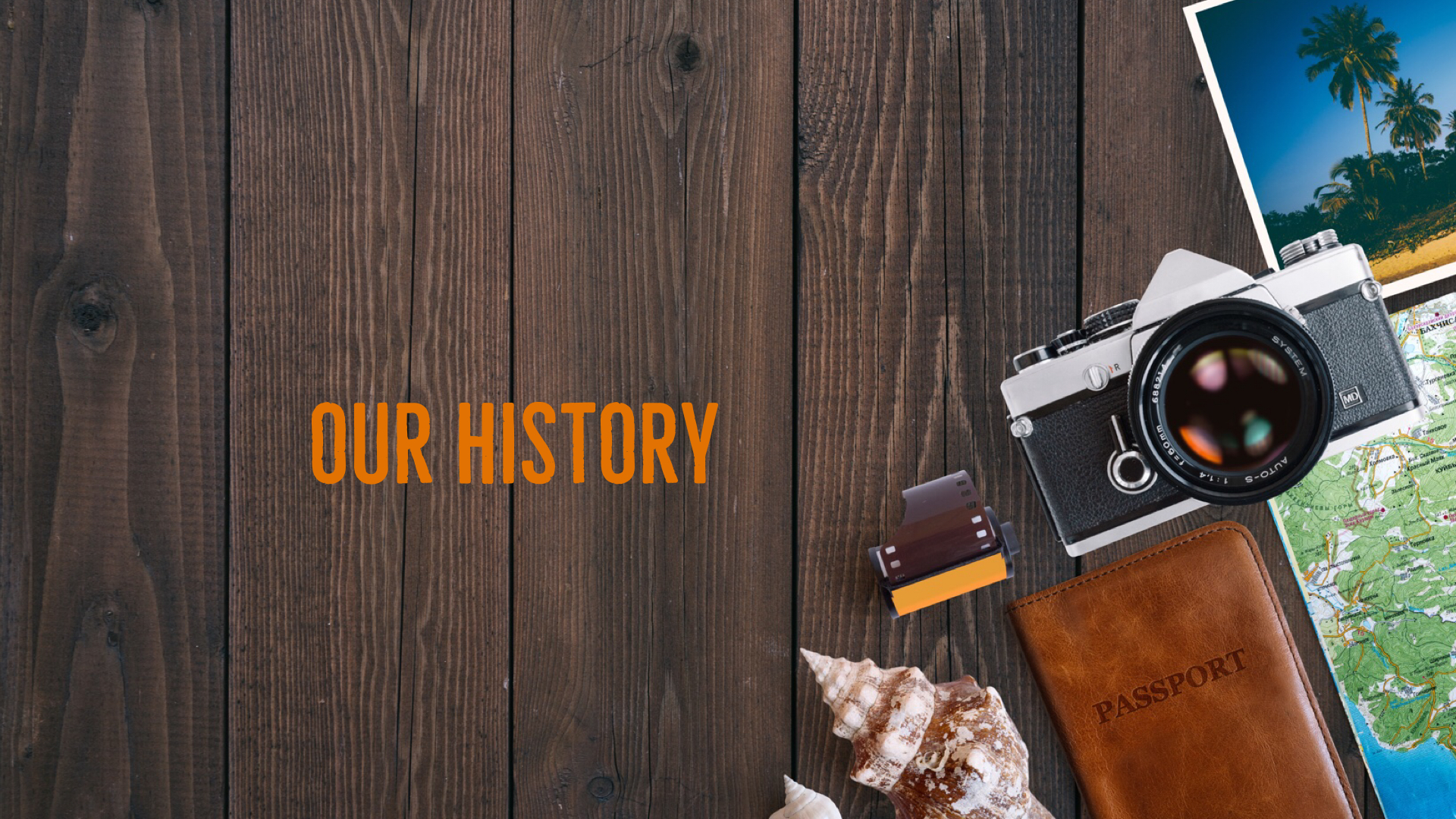 Daystar Baptist Missions, Inc. was started in September 2002 as a mission agency out of Lewis Memorial Baptist Church (LMBC), Huntington, WV. This beginning marked the fruition of a long-held dream of Dr. David Lemming, Pastor of LMBC, and also met a pressing need -a balanced agency that would facilitate church members' call into the mission field.
Sensing God's leading to the Dominican Republic, Gary and Allison Hale, members of LMBC, had previously met with Pastor Lemming about starting the agency and becoming its first missionaries. After confirmation of God's direction, plans to start Daystar were set into motion, with Doug and Paula Hodges, missionaries to the Dominican Republic, joining soon afterward.
Dr. David Lemming, Gary Hale, and Doug Hodges worked together to craft the structure and guiding philosophy of Daystar. Their combined experience both in pastoring and missions helped shape the Daystar strategy, with the initial plan of the Dominican Republic serving as the international model for other future missions works and teams. Though LMBC would shoulder the weight of responsibility in the beginning of Daystar, the long-range plan was to have Daystar stand as its own agency, working cooperatively with churches and mission agencies of like-faith in order to more effectively complete the missions vision.
Since 2002, God has done amazing things in expanding Daystar's impact and ensuring its future stability. Several missionary teams are in the process of forming as new fields continue to open. Like-minded pastors, churches, and business friends have partnered to help propel Daystar's growth, while the continued addition of visionary, missions leaders add to the collective philosophy and vision of the agency