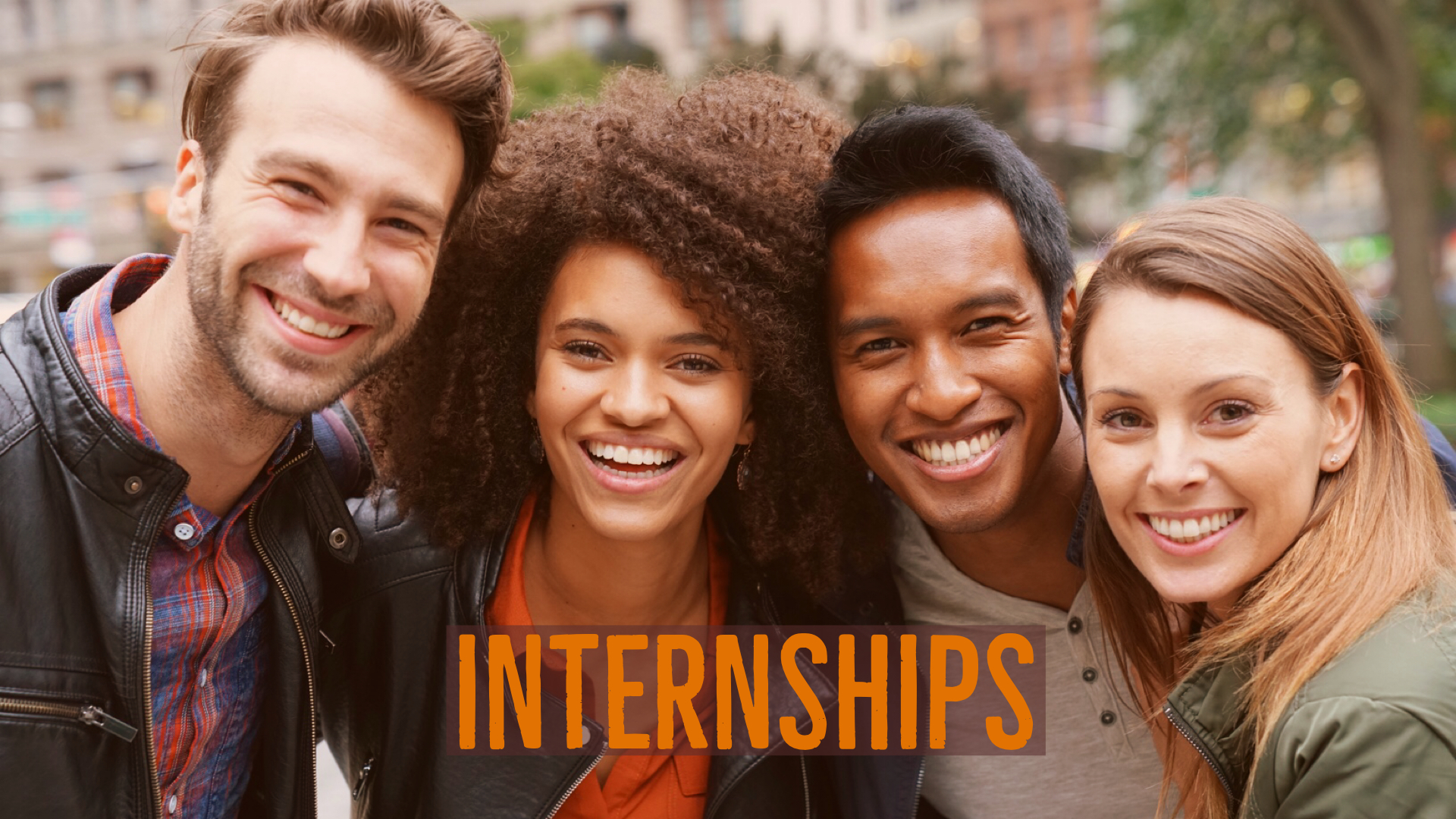 The internship program is more than a short-term tour in a foreign country with a little 'missions' mixed in. It is about intentionally exploring missions, gaining an understanding of cultural adaptation, and being involved in in-depth ministry in the foreign context.
Former interns are now serving as missionaries in Thailand, Papua New Guinea, the Dominican Republic, as well as in ministries in the States.
These internships really can change your life.
We find that people who benefit most from Daystar internships are those who…
…are contemplating vocational missions
…want to experience a different culture
…are fulfilling educational requirements
…are involved in missions in their local church
Prayerfully consider how a Daystar internship might fit into God's plan for your life.
For More information about internships in the Dominican Republic Click the DR Vision Link at the Bottom of this page.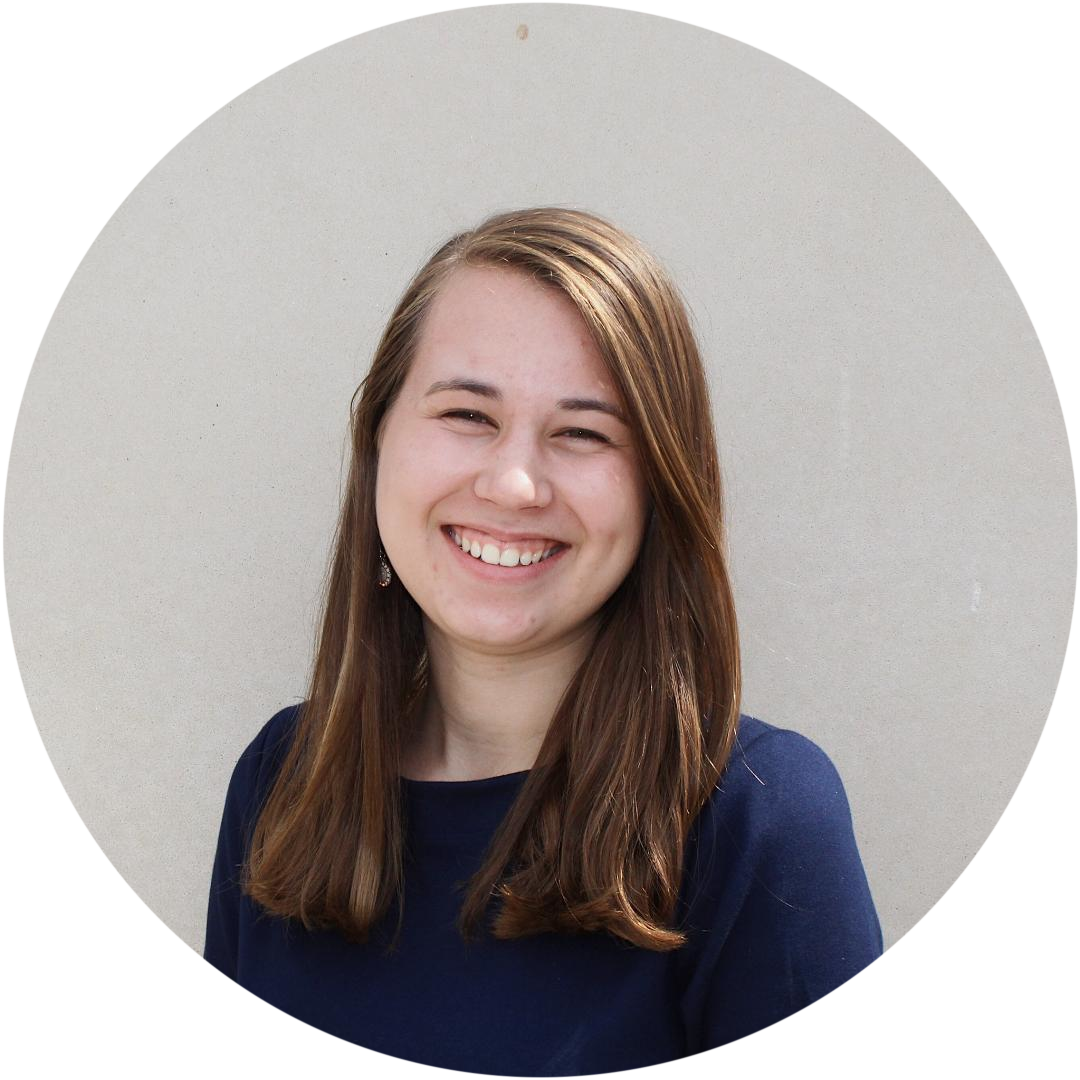 I have always had a love of traveling and experiencing other cultures, so when I entered my junior of college and realized I had never been on a short-term mission trip, I knew that needed to change. As a social work student at Liberty University, I had the opportunity of traveling to the Dominican Republic with the Social Work Department last March. The trip was only a week long, so I was only expecting a good learning and growing experience, but the week impacted me more than I could have ever imagined. Throughout my time in the DR I got a taste of the work DR Vision is doing through Mercy Jewelry, Lifehouse, and Las Palmas, and the more I learned the more I felt a desire to go back one day. I didn't understand this feeling and thought it was merely a byproduct of taking part in a short-term mission trip. However, when I began speaking with my classmates on the trip, I quickly realized that this pull to return to the DR was unique to me. That's when I understood this feeling was something I shouldn't ignore but was from God.
When I left the DR, I became worried that my desire to return would fade with time, so I began praying for God to allow me to go back. Jump forward to today, and although some of my memories from the trip have faded, my longing to go to the DR is still strong. From July 2019 through April 2020 I will be in the DR working alongside Mercy Jewelry and Lifehouse, and I look forward to seeing how God challenges and grows me during this time.