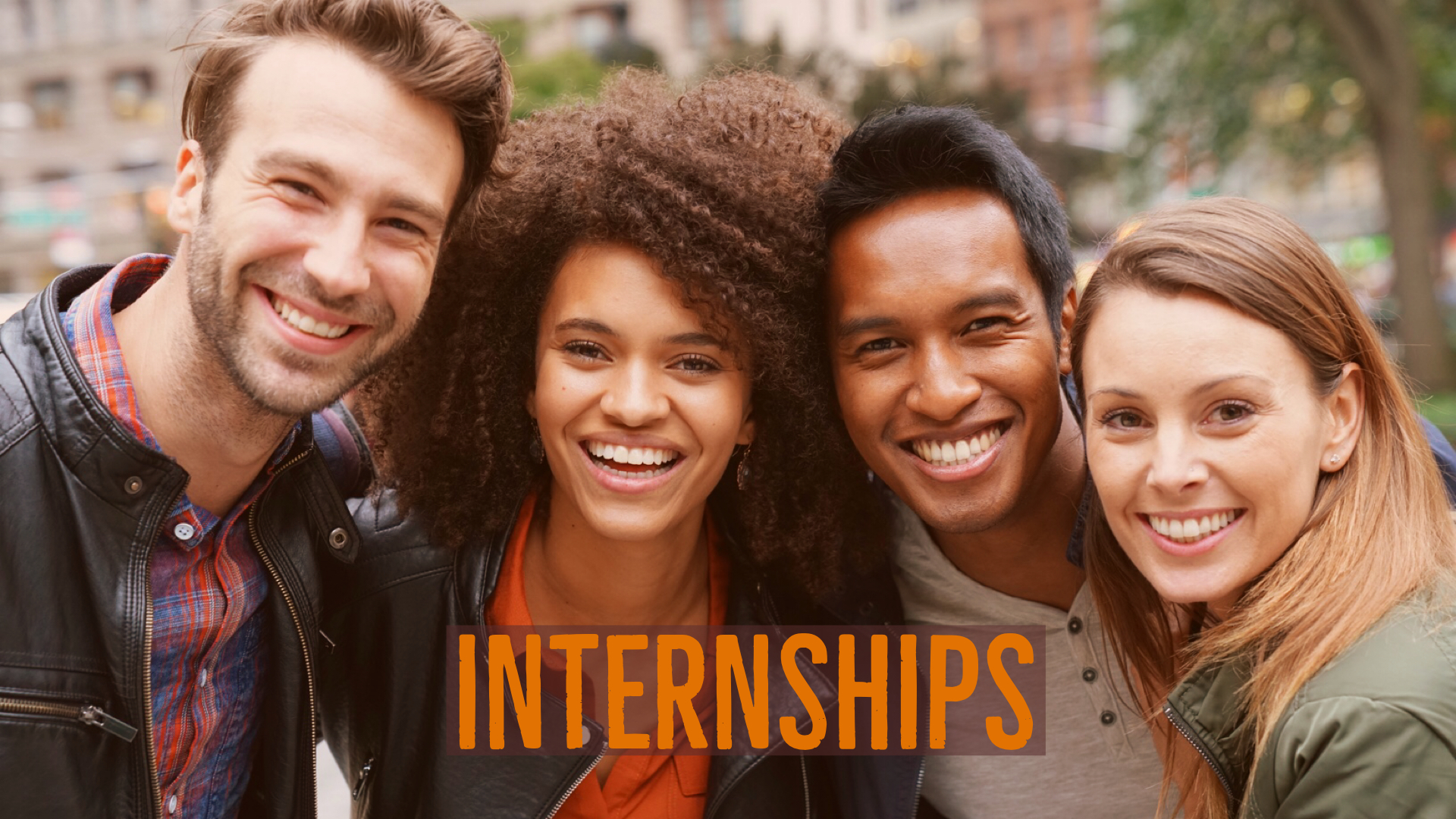 The internship program is more than a short-term tour in a foreign country with a little 'missions' mixed in. It is about intentionally exploring missions, gaining an understanding of cultural adaptation, and being involved in in-depth ministry in the foreign context.
Former interns are now serving as missionaries in Thailand, Papua New Guinea, the Dominican Republic, as well as in ministries in the States.
These internships really can change your life.
We find that people who benefit most from Daystar internships are those who…
…are contemplating vocational missions
…want to experience a different culture
…are fulfilling educational requirements
…are involved in missions in their local church
Prayerfully consider how a Daystar internship might fit into God's plan for your life.
For More information about internships in the Dominican Republic Click the DR Vision Link at the Bottom of this page.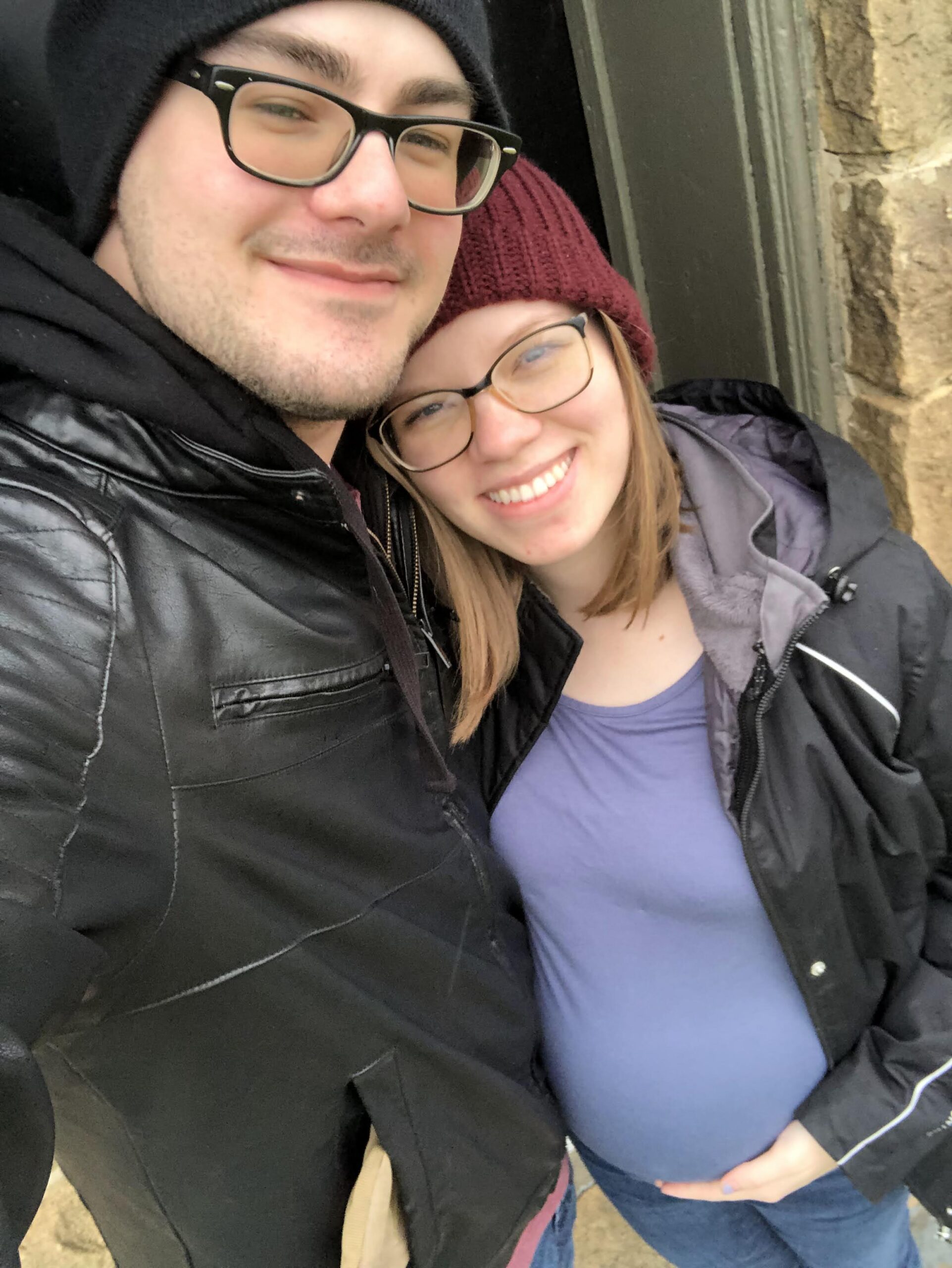 At the age of 5 or 6, I remember understanding the gospel and recognizing my sinfulness and need to be saved. I have a very precious memory of kneeling with my mom as she led me to the Lord. I can clearly remember the joy that rushed over me after I confessed my sin and trusted the Lord for my salvation! About one year later, I was baptized. Ever since the Lord has been working in my life and showing me more and more of what it means to live a life fully surrendered to His service.
In the past couple of years, I've come to better understand how my life was never designed to be my own. No matter where I go, I am to be serving the Lord by building relationships with people and sharing the gospel with them. Cody and I have felt a specific draw to the deep need here in the United States. I think that is why we are especially excited about this internship! We see this internship in Huntington as a practical way to practice what we desire to do for the rest of our lives!
As we meet new people and learn how to minister in different ways, we expect that the Lord will show us ways we need to grow and change as He uses us. We know that there will be challenges as we begin parenting our daughter and live in a new place for the summer, but we desire for this internship to open our hearts and point us toward ways the Lord may be preparing us to serve after we finish our schooling. This internship involves a ministry that truly has drawn our hearts and seems to line up with the relationship-centered lifestyle we believe the Lord is calling us to live. But we recognize our own lack of experience and need to grow and we look forward to the work the Lord will do in our hearts as we go!