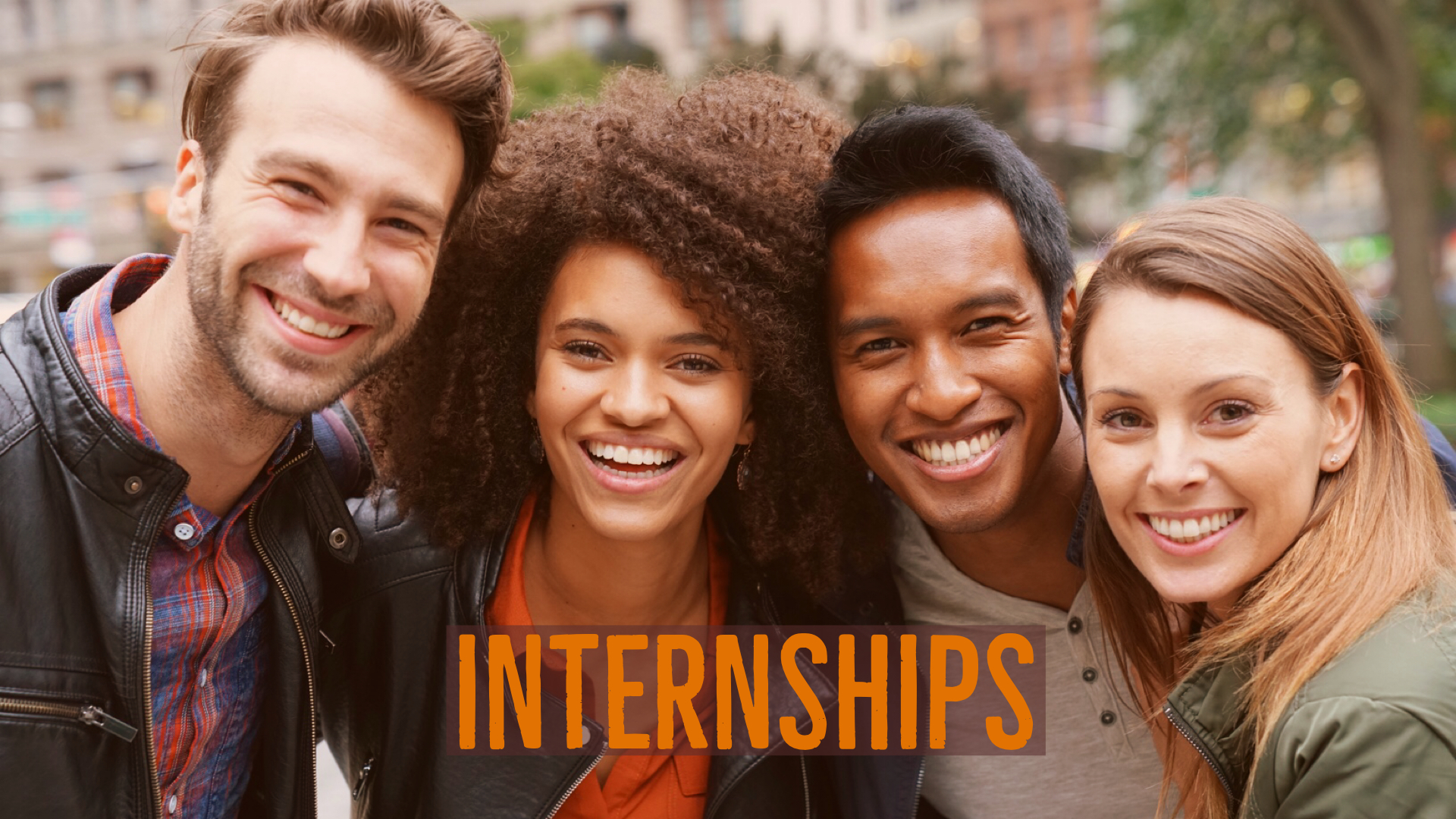 The internship program is more than a short-term tour in a foreign country with a little 'missions' mixed in. It is about intentionally exploring missions, gaining an understanding of cultural adaptation, and being involved in in-depth ministry in the foreign context.
Former interns are now serving as missionaries in Thailand, Papua New Guinea, the Dominican Republic, as well as in ministries in the States.
These internships really can change your life.
We find that people who benefit most from Daystar internships are those who…
…are contemplating vocational missions
…want to experience a different culture
…are fulfilling educational requirements
…are involved in missions in their local church
Prayerfully consider how a Daystar internship might fit into God's plan for your life.
For More information about internships in the Dominican Republic Click the DR Vision Link at the Bottom of this page.