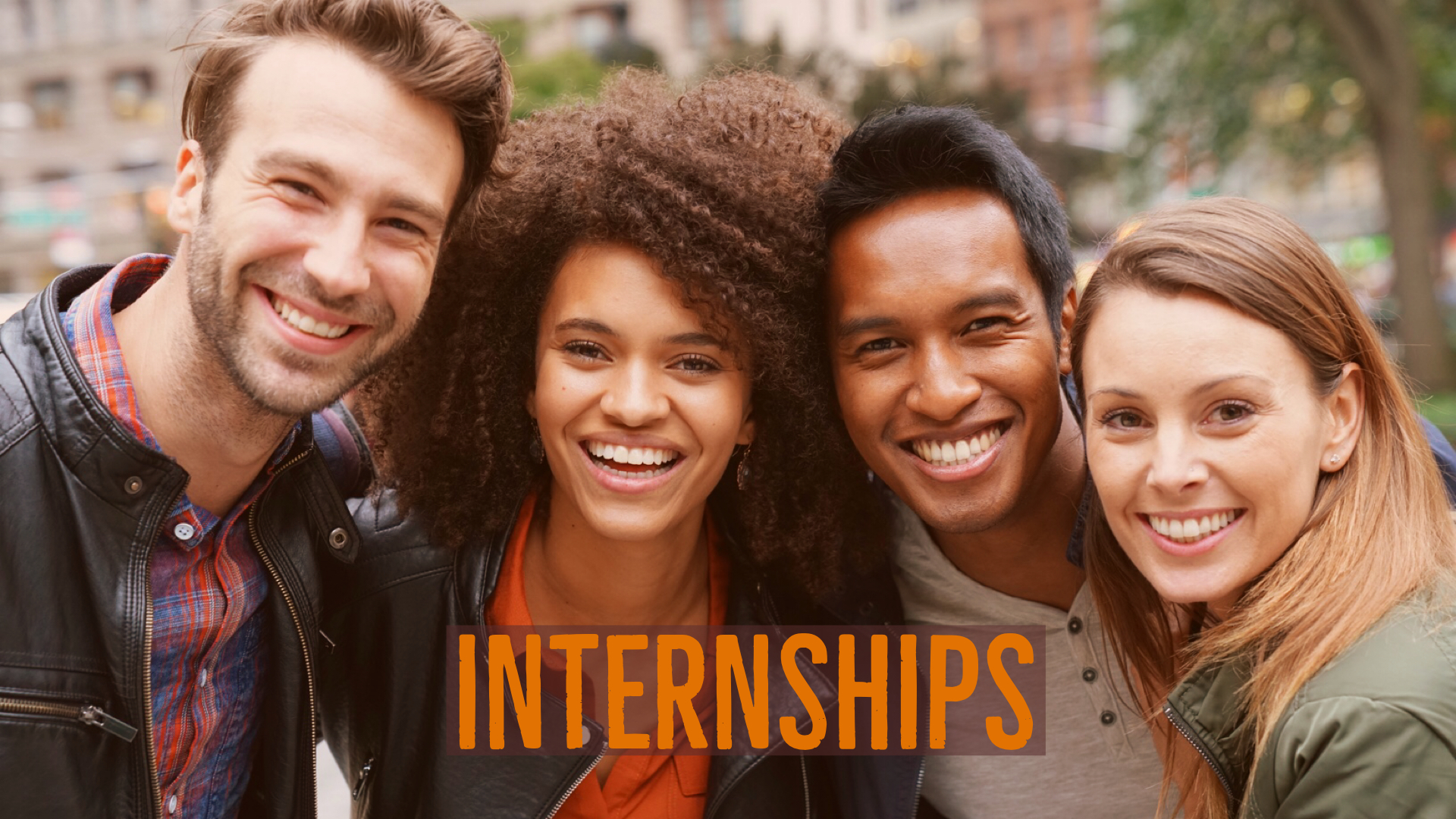 Each summer, Daystar Baptist Missions networks a team of talented college interns with DR Vision in the Dominican Republic.
WHO WE ARE LOOKING FOR
For six weeks, interns live and work alongside Daystar Baptist Missions missionaries in the Dominican Republic. Interns have an opportunity to participate, and sometimes lead, in various ministries. Daystar believes your talents, skills, and interests should be utilized.
If you are a sports fanatic, Daystar wants you to be able to use those talents in sports outreaches. If you are a musician, you could be used in the worship ministry of the church. Maybe you like to preach, or teach, or maybe you just want to serve in any capacity. Whatever your skills and abilities, Daystar Baptist Missions wants you to consider an internship that will be a spiritual highlight of your life.
WHAT TO EXPECT
When you come in as an intern, you come in as team member to the church planting team. You are not a "gopher" or a doormat, but a fellow servant. The church planting team wants to show you the field and will be excited about your six-week stay. Your help will be much appreciated.
You will be a part of all weekly staff meetings and will be considered as an equal. Along the way, the church planting team will share with you strategies and philosophies of church planting. There will be regular devotions for interns and instruction and training on discipleship. There will also be language study included in the internship.
While the work will be intense, you will also have off days so you can relax or enjoy the many activities your country has to offer. Regular fellowship time with the internship team will also be planned.
Above all else, Daystar wants you to be able to walk away from the internship closer in your walk to God. It is also the aim to give you the best possible internship experience, so that you can accurately assess if God is calling you into missions.
Housing will be clean and safe and the food will be prepared by trained workers that are used to preparing meals for Americans. You will have a variety of cultural foods as well as common American dishes.
We are excited to announce our 2024 Internship Program Dates. The dates will be June 25-August 6, 2024. The total cost for the program will be $2,850 plus airfare. If you are interested in applying you can do so just below these two very informative videos that will acquaint you with our Internship Program. If you are not yet ready to apply and would like more information you can contact our field director, Gary Hale, at g.hale@dbmi.org!