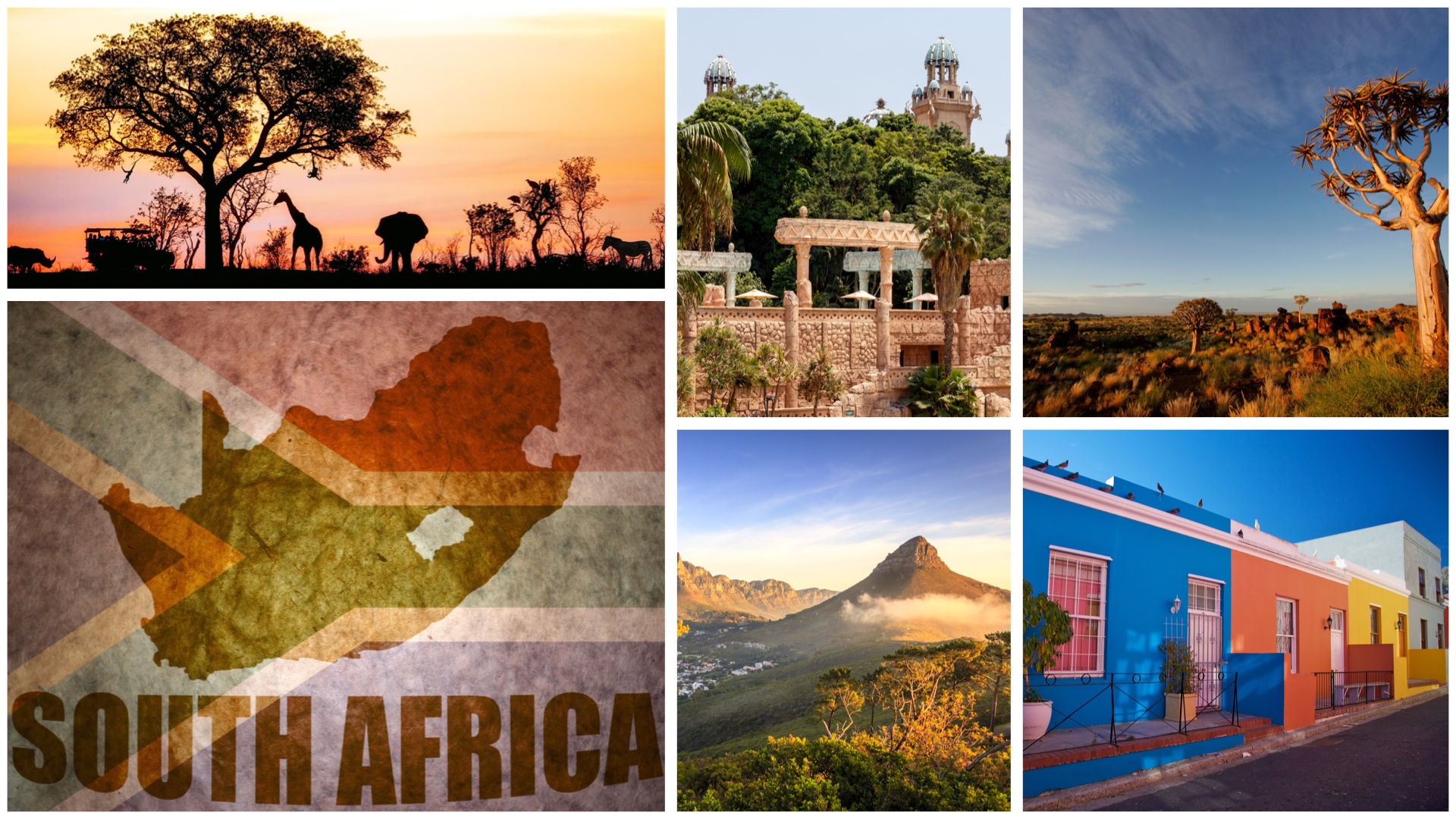 Our Missionary Hannah Bennett is a Registered Nurse working with Knysna Hope
Knysna Hope is a registered Non-Profit Organization (NPO), created by church planting missionaries along the Garden Route of South Africa. It seeks to nurture redemptive relationships through cooperative upliftment initiatives–such as skills development, crisis pregnancy intervention, feeding schemes, and safe houses for abused women and children in this culturally and economically diverse community of Knysna.
In addition the church planting collective supports a community radio station, music academy, youth outreach, and a bibilcal counseling center.
Since 2010 two churches have been started, with a third in the planning phase. The 15 year vision of Knysna Hope (2015-2030) outlines the creation of no less than 10 additional churches in this growing, multicultural town of 70,000.